Dubai Guide.
Ask a Question. Answer a Question.
A Dubai Guide is supposed to help you with any query you may have about Dubai. And what better way to have it answered than from the experts who've been there & done that?

This is an idea inspired by my wife, Tasneem, who said that Dubai Information should be accessible to everyone easily, for Free. Hence, we came up with this concept of providing a Dubai Information Guide in the form of Questions and Answers.
So, if you have a question. Ask.
If you know the answer to a question. Answer.
It's as simple as that.
This is a Dubai City Guide, Dubai Travel Guide, and a Dubai Business Guide. In fact this is a Dubai "ANYTHING & EVERYTHING" Guide.
Anything under the sun, related to Dubai. Just ASK.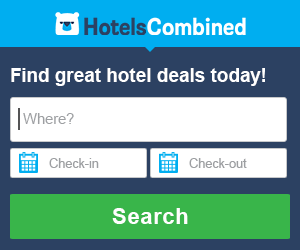 "I'm Your Dubai Guide. Ask Me A Question."
Do you have a Question about Dubai?

Ask here in The Dubai Guide. It will be promptly answered. By an Expert. Who has an answer.

You can:

Ask a Question.


Answer a Question.


Rate an Answer that you found helpful.


Comment on an Answer that you found helpful.
Important TIP:
Please click the
?
in the form below, for help in filling up the form.
If you have a photo to complement your question, please upload it.
Browse Questions others have asked.
Click on the links below to see some questions related to Dubai, that you yourself wanted to ask. And their answers. They were all asked by other visitors to this page...
Return to Dubai Forever Home Page