Procedure CV Writing

How It Works
The Procedure CV Writing is as follows:
Procedure CV Writing
STEP # 1. Fill Up The Interview Questionnaire.

This Interview Questionnaire has been compiled over a period of years of my customized CV writing in the Middle East, and is based on 14 criteria that I have identified, as very important and a MUST HAVE in a SUCCESSFUL WINNING CV.
Ensure you pay more attention to the recent 3 - 4 years of your career, since that is what recruiters focus on.

The better information you give me, the better I will be able to write your CV, so, I request you to take the time and do this sincerely and with utmost care.

I assess all the information provided by you, and contact you for any clarifications, via Email / BOTIM / Whatsapp / Skype / Phone, and plan the project according to your career needs.


1) Click Here to Download the Interview Questionnaire, in MS Word .docx format...
Click Here if you want to dictate your career information. Download English (British) Audio files, or Arabic Audio files.

2) If you DO NOT have a CV at all, because you never had the need to make one before, then Download the Interview Questionnaire for NO EXISTING CV...
3) If you are a fresher, and DO NOT have a CV, then Download the Interview Questionnaire for FRESHERS...
Send me the filled-up Interview Questionnaire via email (shabbir@dubai-forever.com).



STEP # 2. Send me your current or previous CV/ Résumé.
STEP # 3. Select a CV Writing Package.
Click a link below, depending upon your number of years of work experience (seniority level) and whether you are in Senior-Level / Upper-Level Management:


1. Executive Level (CEO, CFO, COO, CTO, CIO, MD, Sr. Manager, VP, Director)

 
2. Senior Professional Level (8 - 40+ Years Work Experience)

 
3. Mid Level Professional (5 – 8 Years Work Experience)

 
4. Junior Professional Level (2 - 5 Years Work Experience)

 
5. Entry Level (0 - 2 Years Total Work Experience)


Now select a CV Writing package and make payment via PayPal (enabled on each page), OR, click here for alternate payment methods.

Send proof of purchase via email (shabbir@dubai-forever.com) or WhatsApp (+91-9158104352).


STEP # 4. Receive First Draft of your CV.
Receive a 1st draft of your new CV within 2 - 3 working days in MS Word and PDF formats.

I work on this draft in association with you (unlimited versions), until we are both satisfied that it meets our goals --> "To project your image for the NEW position that you seek."

This is a process I have perfected over a period of 19 years (of my CV Writing in the GCC) to deliver the best, winning CV to you.
STEP # 5. Receive Final CV.
You receive the Final in 2 formats PDF and MS Word. (NO extra charge for the MS Word version...Yes, other firms charge extra for the MS Word version). Just goes to show our commitment to our customers...

Procedure CV Writing -

Questions?
How can I receive cheap, recommended and best CV Writing Services in UAE?

How much does a professionals resume writers service cost?

Where can I get a professional resume writing service in UAE?

Wanted: pro resume writers

.

How to write cv for dubai?
Clear your queries right NOW! Read the CV Writing FAQ's...
Return to Professional CV Writing Service
Return to Dubai-Forever.Com's Home
Michael Page Articles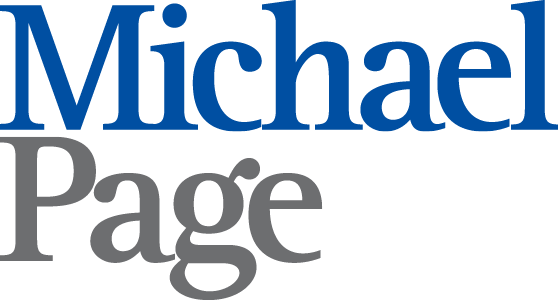 I am a regular contributor of articles on my "Subject Matter Expertise" with Michael Page, the elite International Recruiting Firm with branches across the world. Here are some published ones: