Free Resume Evaluation

from Professional Resume Writer
Welcome to our Trademark Resume Evaluation Service...

Resume Evaluation, by expert writers from Dubai-Forever.Com
Have you received Interview Calls for "Targeted Dream Jobs", with your present Resume?


You Haven't...Right?


Do you know that there are thousands of people applying for the same job in the Middle East?


OK, so you DO know that...


So, how do you think you'll be able to receive "QUALITY" Interview Calls, without a GREAT RESUME?


You simply "HAVE TO" create a fantastic resume, else you'll get lost among the thousands.


FREE Resume Critique by our Resume Writing Experts will give you a detailed analysis of your Resume and exactly where it lacks.
Resume Evaluation - Why Is It Needed?
Most candidates applying for a Job in Dubai, make a serious mistake when writing their resume. They fail to make it "SHINE".

The "RESULT?"

Their CV/ resume gets ignored or rejected.

While applying for jobs in the Middle East region, it is very essential to have a Curriculum Vitae / Resume that's built keeping Middle East cultural influences in mind.

Although the corporate culture is very professional in this region, people from across the world come here to work. Mainly due to there being "NO Income Tax" and a "Luxurious Lifestyle", not available in other parts of the world.

Hence, to be able to work and adapt to multi-cultures, multi-religions, multi-languages, multi-races etc. is very essential. This needs to be projected very clearly, in a Gulf-specific Resume. The formats and styles used, should be popular with recruiters here.
What is a Résumé Evaluation | CV Critiqu
é?
In a resume evaluation our experts completely analyze your Resume, to test whether it has been made as per the high standards prevalent in the UAE and the Middle East. Whether it will help you ACHIEVE the JOB... your DREAM JOB... that you've been searching for.


They will test it on the basis of 108 criteria, key areas that you should GET RIGHT in a CV. You will receive a detail report & analysis on the overall look and feel of your Resume; that will help you understand where exactly your CV lacks.
If you're already convinced that your Resume / C.V. needs Professional help, and you'd like to order a new resume with us, please choose an appropriate level as per your experience:
Investing in a professional Resume NOW, will reap you RICH REWARD$. That, I Guarantee! Be it in Dubai, Abu Dhabi, Sharjah, Ajman, Al Ain, Fujairah, Ras Al Khaimah and Umm Al Quwain, in the UAE; or Bahrain - Manama, Kuwait - Hawally, Oman - Muscat, Qatar - Doha and Saudi Arabia - Riyadh


If you still have a query about Resume Evaluation, Contact Us with your questions.


For your information, we spend between 45 minutes to 1.5 hours on each Evaluation; no wonder our Resume Evaluation Service in Dubai UAE, is the best in it's class. In fact, in the entire Middle East region.


Return to Resume Writing Service
Return to Dubai Forever Home Page
Michael Page Articles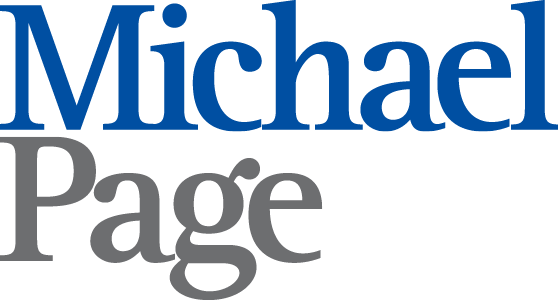 I am a regular contributor of articles on my "Subject Matter Expertise" with Michael Page, the elite International Recruiting Firm with branches across the world. Here are some published ones: