Jobs in UAE
The Hottest Jobs in UAE, sorted by category.

UAE Jobs include job vacancies in ALL of The United Arab Emirates member states viz. Abu Dhabi, Dubai, Sharjah, Al Ain, Ajman, Umm al-Quwain, Ras al-Khaimah and Fujairah.
These UAE Job Vacancies are DIRECT with employers. A link is provided to the HR section on the company's site, where you can register your career details and upload your CV.
Ensure you read the entire step by step guide and follow it. These are some of the most Lucrative Job Opportunities in UAE!
Jobs in UAE
Register Your Profile for Jobs in UAE


Register and send us your CV. We also have recruiters contacting us for candidate database.
CV & LinkedIn Services - UAE Jobs
Before you start posting your CV to companies/ agencies, I recommend that you create a CV customized for the UAE and the Middle East.

Dubai-Forever.Com's Online Resume Writing Service can create a CV for you that will open doors to DREAM Jobs with higher Salaries in the Middle East region!
And ensure you've got an excellent LinkedIn profile. We have a package just for you. Select from Lite, Pro and Expert...
Please join/follow General & sector-specific WhatsApp Job groups for job notifications:
https://www.dubai-forever.com/whatsapp-jobs.html

And visit https://dubai-forever-jobs.blogspot.com/ for jobs posted recently across the GCC...

Join this LinkedIn Group for Jobs in the Middle East: https://www.linkedin.com/groups/8288711/

We publish job ads on our network & social media free of charge, for the benefit of job-seekers.
WORKCIRCLE - UAE Vacancies:
Click the Banner below and search for the job of your dreams. Workcircle lists the best jobs in the UAE. (Highly recommended).


BAYT - Jobs in UAE:

Click the Banner below and use the CV Builder to register your career details on Bayt. They have the best and exclusive jobs in the UAE that will be delivered directly to your inbox. (Highly recommended).
If you have any suggestions or queries regarding any information on this page about UAE Jobs, Please Contact Us.


Remember to bookmark this page. (Just hold down the "CTRL" key and touch "D").

Can't find it yet? Search in the box below:
Return To Dubai-Forever.Com's Index Page
Michael Page Articles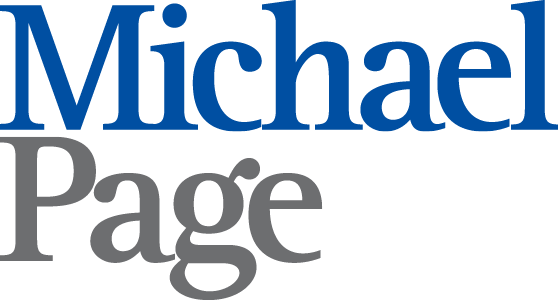 I am a regular contributor of articles on my "Subject Matter Expertise" with Michael Page, the elite International Recruiting Firm with branches across the world. Here are some published ones: