Hire for Attitude
"You don't hire for skills, you hire for attitude. You can always teach skills." - Herb Kelleher (American billionaire airline businessman and lawyer. He was the co-founder, CEO, and chairman emeritus of Southwest Airlines).

Hire for attitude, means that when you are recruiting/hiring, search for people with the right attitude — good quality traits like enthusiasm, humility, work ethic, integrity, initiative, passion — because these kinds of personality traits are rare, and quite hard to learn. These are imbibed in you during your growing-up process. Normally taught by your parents/grand-parents/teachers/family members.

So what is GOOD "Attitude"?

Passion and a desire to do more than necessary. A person with these traits would learn whatever else they needed. You can't really fake true passion, enthusiasm, and the will to succeed.
Hire For Attitude
What this is, and why it matters...
Recruiters are always looking for that "Right Person" to fill their job vacancy. Looking to "Hire For Attitude". One who will go the extra mile. One who will lead. One who is self-motivated to keep getting better.
We've devised a set of questions to test your Attitude. This test can be taken by everyone. You'll receive a "Certificate of Attitude Readiness" upon completion with test details and your score, that you can proudly display on your LinkedIn profile and also mention on your CV.
How does this help "You" as a Job-Seeker?
Look, the competition is tough out there. You need to market yourself as the ideal candidate for a given job vacancy.
Suppose a recruiter has short-listed 10 candidates for a job vacancy. If you have the "Certificate of Attitude Readiness" displayed on your profile, then it becomes easier for him to select, given that all the 10 candidates are at almost the same level when it comes to the other criteria such as experience, education, etc.
Sounds exciting, right?
Wait no more, go ahead and take the test...

Questionnaire - Hire For Attitude
Return to Useful Links Page
Return to Home Page
Michael Page Articles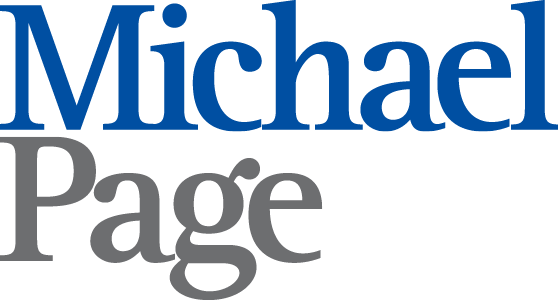 I am a regular contributor of articles on my "Subject Matter Expertise" with Michael Page, the elite International Recruiting Firm with branches across the world. Here are some published ones: