Contact Us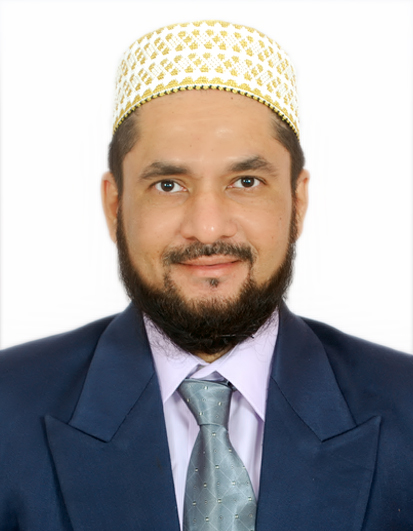 Thanks for visiting Dubai-Forever.com, a site about my enthusiasm and passion for this great city-in-the-making.

I'm Shabbir, and together with my wife Tasneem, and daughter Jameela, are working hard to provide you with the best CV Writing Services available in Dubai, the rest of the UAE, and the entire GCC/ MENA region.

...so if you've got anything on your mind regarding this site (even criticism),

...if you have any questions you'd like to ask or feedback you'd like to give about a service,

or, ...if you just want to say "Hello", please do so via the contact form below.

Your feedback will be gratefully received.

Lately, we're receiving a lot of requests, so please allow me at least 48 hours to respond back to you. Click here to find out how to ensure you get our response to your mail!


House of Writing L.L.C.

Our Registered UAE Office:

Address: Amber Business Center, Millennium Plaza Hotel, opp. Emirates Tower Metro Station, Sheikh Zayed Road, Dubai, UAE.

Direct Line: +971 4 205 3311/2
Reception: +971 4 4 205 3333

Mobile | WhatsApp | BOTIM: +971 52 6033753

IMO | Google Duo: +971 52 6033753
E-mail ID: shabbir@dubai-forever.com

Skype: shabbir_kagalwala
Twitter: dubai_4ever

Working Hours: Sunday - Thursday | 10.30 am - 6.30 pm
Our Registered India Office:

Address: Picasso Palace, Salunke Vihar Road, Pune, India
Mobile: +91-9158104352

You can also leave a message in the "Leave a Message" or "Chat With Us" window in the bottom right hand corner of this page...

Still haven't found what you're looking for? Use the search box below:

Return from Contact Us Page to Dubai Forever Home Page