Professional CV Writing Service
Shabbir Kagalwala, MBA (HR), BA (English)
CV Writing Service

Want A Professional CV?
Hello, I'm Shabbir, and am a Professional CV/ Resumé Writer since 19 years.

Dubai-Forever.Com, Co-founded by Tasneem (my wife) and I, has seen many moons, and we write CV's, Resume's and LinkedIn profiles for the GCC, MENASA, APAC, N. America, and every other country/region.

We and our daughters, Jameela and Zainab, form the strong team of experienced, executive, CV and resume writers; the 4 pillars that make Dubai-Forever.Com reach newer heights each day!

Dubai-Forever.Com is built on a foundation of strong work ethics, integrity, trust, and genuineness.
We write CV's that make an IMPACT!
Professional CV Writing Services in Dubai - Customer Reviews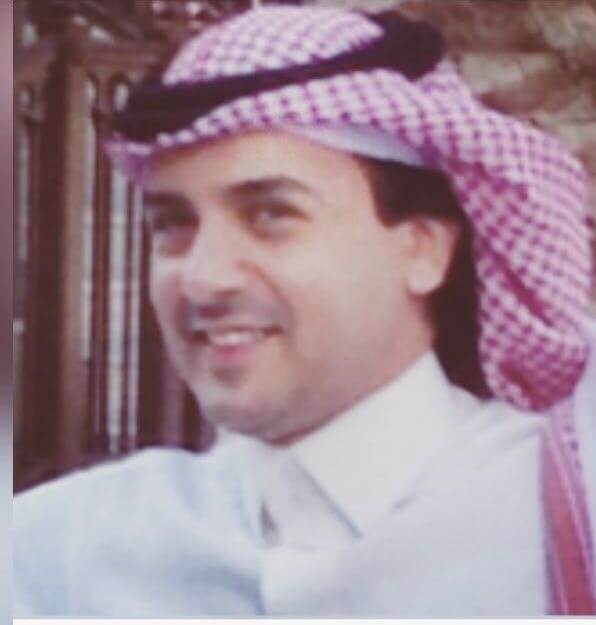 Mutlag Arar
Shabbir from www.Dubai-Forever.Com rewrote my CV to suit my new responsibilities and abilities. Two years back he had written a wonderful CV too, which had helped me gain a good job in a Saudi Arabian government entity. This time around, I have grown to take on much more responsibilities from the earlier IT Director position and I must say the CV that Shabbir wrote, captures my career details so well, I'm sure it will help me attain my target roles. I have recommended many of my friends, colleagues and family members to have their profiles made from Shabbir, and will continue to do so. Keep up the good work. You are bound to go places!

Director - IT / Strategic Operations / Change Management / Business Strategy Development | Royal Saudi Air Force (RSAF), Kingdom of Saudi Arabia

____________________________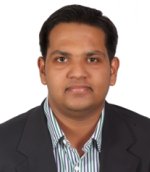 Anand Kumar
Tasneem and Shabbir are experts in CV writing services in Dubai and other services they offer. I have tried, tested and recommended them to other friends of mine too as they always manage to deliver great results. I recommend this team to anyone who needs a good start and wants to create a real good impression in their CV writing process.

Country Manager - Hoyer ME, Dubai, UAE
Strathclyde Business School, UK
____________________________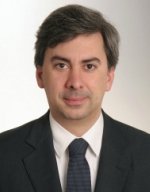 Pedro Ferreira
Shabbir is a dynamic professional, always available to help to the best of his ability. He knows the Middle Eastern market and what it's demands are in terms of CV writing like no one else. Very high quality work from Jameela and Shabbir.

President & CEO at Answerformula - Banking Consultant / Financial Trainer - MiFID II / Basel III / AML / FCC / Leadership
Harvard Business School, London, United Kingdom

____________________________




Frederique Gallen Schafer

Outstanding service from Shabbir Kagalwala from www.dubai-forever.com.
The last thing on earth I wanted to do was to redo my resume and my LinkedIn profile one more time. As a Designer, I work for many companies and have to update my work quite often. Shabbir was able to understand and adapt to a creative background that is a bit out of the norms. He was always responsive to my questions and now, my LinkedIn profile is fabulous. I was not planning to ask his services for more work, since I generally get work from word of mouth. But I have changed my mind, I will certainly get more services from him. Thank you Shabbir, great help, great work!"

Creative Digital Designer | 3D Visualiser | Art Director | Over 20 Years
Hollywood, LA, California, USA | Bollywood Theme Parks, Dubai, UAE

____________________________

Read more Resume Writing Customer Reviews. Click the LinkedIn button below, and search for 'Recommendations'...
Also search for Dubai-Forever.Com reviews on TrustPilot...

Professional CV Writing Services in Dubai -
My Expertise
I've written CV's for every type of profile, be it for CEO, CFO, CIO, CTO, Director, General Manager, Country Manager, as well as, Senior-Level, Mid-Level and Entry Level Professionals. And, Sector, Industry or Field... Well, you name it and I've written for it!
View some CV and resume samples in the right hand column. Click on the image to open a sample CV in PDF format -->


I've been interviewed on the following Dubai FM Radio Channels:

Radio ME 100.3 FM Dubai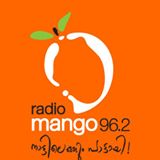 Radio Mango 96.2 FM Dubai

Customized CV Writing Dubai Service - Benefits
Receive a CV/ Resumé that:
Is Personalized and tells YOUR story, transforming You into a BRAND. Thus making You Standout.
Passes the Applicant Tracking System Software (ATS) criteria.
Is Keyword Rich and Focused towards Target Job Designation.
Is Region/ Country specific (Popular with local recruiters).

Why did I name my "CV Writing Service" website "Dubai-Forever.Com"?
Well, I passionately started out on my CV Writing journey with inspiration from Dubai, it's visionary leaders, and what they accomplished within a span of few years, turning Dubai into a bustling metropolis, where the roads are paved with GOLD, and is "THE" Safest city on the planet.
Also, the "Dubai-Forever.Com's CV Writing Service" sets a high standard for CV Writing across the entire GCC and MENASA regions...

Take Action Now!
Order Your Customized CV!


Click on Your Level of Experience:
...Order your New Professional CV Today and I'll

"ADD FOR FREE"



Exclusive Bonuses (Worth AED 700 [US$ 190])




Order Now.
CV WRITING SERVICE -
HOW IT WORKS...
✔ Initial chat with Shabbir Kagalwala, MBA (HR), BA (English) & having a recruiter background in UAE, via Whatsapp, Email, BOTIM, ToTok, etc.
✔ Send your existing CV.
✔ Fill up Interview Questionnaire. Download the Questionnaire for Experienced Professionals; the Questionnaire for Freshers, OR; the Questionnaire in case of 'No Previous CV'.

✔ 1st CV/Resume Draft Within 3 - 4 business days.

✔ ATS Optimization including Keyword Analysis.
✔ Written by Expert Professional Writers: Shabbir, Tasneem, Jameela, or Zainab Kagalwala, OR one of our 6 staff members.

✔ Multiple Drafts till You're Happy.

✔ FREE Bonus worth US$ 190.

Michael Page Articles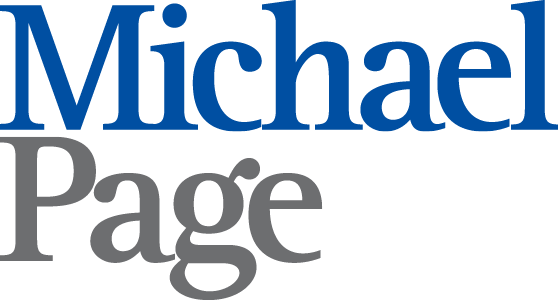 I am a regular contributor of articles on my "Subject Matter Expertise" with Michael Page, the elite International Recruiting Firm with branches across the world. Here are some published ones: