Useful Links
Useful Links: The links given below are a compilation of important resources to help you in various sectors of your life, such as finding a job, networking with important people, finding a cheap hotel, finding the best travel package, locating cheap international phone call rates, locating some important services in Dubai, UAE and the GCC as a whole, and more...

Useful Links
• Advertise Your Services and Products: If you want to advertise your products and services mainly among GCC country residents and nationals, then surely click the link and read more about it.
• Featured Profile: Want to highlight your CV and profile among an ever-growing, long list of Recruiters, Human Resources personnel, and HR Managers, and other C-Suite level personnel working in the leading companies in the GCC?
• Overseas Job Consultants: There are many Overseas Job Consultants in India, Sri Lanka, Nepal, Pakistan, Kenya, Tanzania, Nigeria, etc. However, which are the best ones to approach that will help get a lucrative job in the UAE/ GCC?
• Business Setup in Dubai: A ranking of the leading Business Setup Consultants in UAE.
• Dubai Business Directory: This Directory contains the contact info such as email ID's and phone numbers for a lot of companies operating in Dubai and the other Emirates in the UAE. Also contains some GCC country info.
• Dubai Guide: Ask a question and get it answered by the community. Of course, keep it related to Dubai and the UAE...
• Workcircle: The leading jobs aggregator in the entire Middle East region (including UAE, Qatar, Saudi Arabia, Oman, Kuwait, Bahrain, Egypt and Jordan).
• Bayt: Every day, thousands of new job vacancies are listed on the award-winning platform from the region's top employers. Register Now!
• HotelsCombined: One search engine to compare 1000+ travel sites, that show the best rates for each and every hotel room in the world.
• Viator: The Best Vacation Fun Activities, Top Things To Do, Tour Events Tickets and Entry Passes, at the lowest possible prices. For Dubai, UAE, and the World.
• Global Travel Destination: Here are some global travel destinations that I have been to or are on my bucket list.
• Worldwide Travel Locations: These locations across the world are on everyone's top ten list.
• Exotic Travel Ideas: These locations are as exotic as it gets.
• Share This Site: If you liked the content on this site, and want to share it with your own readers, then here are some links that you can copy-paste into your own website, or blog.
• Search This Site: Didn't find the information you need? Search the Site using the search box given on this page.
• Hire For Attitude: Take the "Certification for Attitude Readiness". Organizations across the globe want people with a great Attitude, not just skill-sets...
• Kimi Clean: There is a lot of opportunity for people who are considering an AC maintenance career. Are you looking to work for a professional maintenance company in Dubai?
Sustain, Recycle, Zero Pollution, No Waste

~ call it what you want, I just love it!

Dubai-Forever.Com appreciates and congratulates those individuals and companies that make the Earth a better place to live in, by reducing waste, eliminating plastics, zero pollution, growing lovely trees, etc.Cheers to them!!!
No More Bottles: Our aim is to make a significant impact on the environment here in the Middle East by reducing plastic.

DGRADE: Closing the loop by supplying Greenspun Uniforms & Private Label clothing made from recycled plastic bottles.

*** Many more important links will be added to this page, so keep checking this page for the best firms, websites, groups, deals, clubs etc. Save this page by pressing [CONTROL + D] together and bookmarking this page on your laptop or computer.


Return To Dubai-Forever.Com's Home Page
Michael Page Articles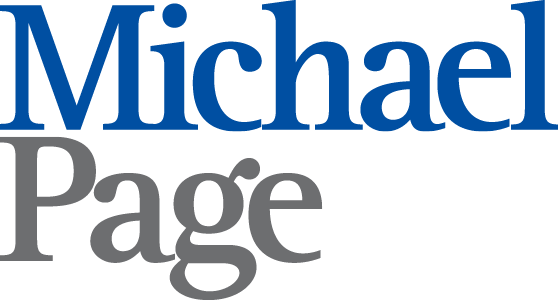 I am a regular contributor of articles on my "Subject Matter Expertise" with Michael Page, the elite International Recruiting Firm with branches across the world. Here are some published ones: