Useful Links
Useful Links: The links given below are a compilation of important resources to help you in various sectors of your life, such as finding a job, networking with important people, finding a cheap hotel, finding the best travel package, locating cheap international phone call rates, locating some important services in Dubai, UAE and the GCC as a whole, and more...

Useful Links
Dubai Guide: Ask a question and get it answered by the community. Of course, keep it related to Dubai and the UAE...


Share This Site: If you liked the content on this site, and want to share it with your own readers, then here are some links that you can copy-paste into your own website, or blog.


Search This Site: Didn't find the information you need? Search the Site using the search box given on this page.



Return The Favour: Hope you've found the information on this page and the website, HELPFUL & WORTHWHILE. We take a lot of efforts to make it possible and give it to you for FREE. So, here's your way to return the favour...
Hire For Attitude: Take the "Certification for Attitude Readiness". Organizations across the globe want people with a great Attitude, not just skill-sets...

Kimi Clean: There is a lot of opportunity for people who are considering an AC maintenance career. Are you looking to work for a professional maintenance company in Dubai?
*** Many more important links will be added to this page, so keep checking this page for the best firms, websites, groups, deals, clubs etc. Save this page by pressing [CONTROL + D] together and bookmarking this page on your laptop or computer.


Return To Dubai-Forever.Com's Home Page
Michael Page Articles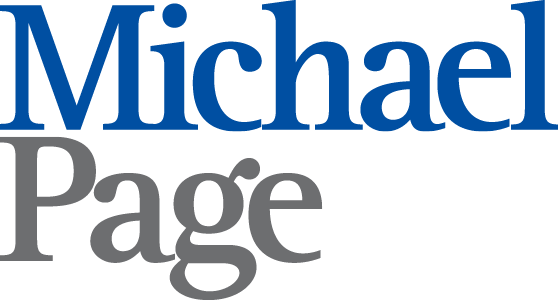 I am a regular contributor of articles on my "Subject Matter Expertise" with Michael Page, the elite International Recruiting Firm with branches across the world. Here are some published ones: