Bayt
Bayt.Com, is the leading job site, not only in the Gulf and Middle East, but across the World; connecting job seekers with employers looking to hire. Every day, thousands of new job vacancies are listed on the award-winning platform from the world's top employers.
Providing you with all the important job searching tools, included on this page are different job searching links, log in and registration tools, hence you can search for vacancies by country, sector, industry, etc.
I highly recommend creating a good, complete profile on Bayt. The stress here is on 'COMPLETE'. If left half-filled, you may not receive perfectly matching jobs, which will lead you to say that you did not get a job through Bayt.
So, take the time today and create a profile on Bayt, click here and register using the CV Builder to completely build your profile.
Once you've done this, you will begin receiving job alerts directly in your email inbox, for some of the most lucrative and exclusive jobs in the region.
Lucrative because, some of these jobs are high-paying; and exclusive because, some HR, headhunters and recruiters, ONLY, I repeat, ONLY advertise vacancies on bayt...
Search by 'Jobs criteria' on Bayt.Com

» Automotive/ Ancillaries
» Banking/ Financial Services
» Bio Technology & Life Sciences
» Chemicals/ Plastic/ Rubber
» Construction
» Consumer Goods/ FMCG
» Education
» Entertainment/ Media/ Publishing
» Insurance
» ITES/ BPO/ KPO
» IT/ Computers - Hardware
» IT/ Computers - Software
» Machinery/ Equipment Mfg.
» Oil/ Gas/ Petroleum
» Pharmaceuticals
» Power
» Real Estate
» Retailing
» Telecom
 » Advertising
» Agriculture/ Dairy Based
» Airlines
» Beauty/Fitness/Personal Care/SPA
» Beverages
» Cement
» Consultancy
» Courier/ Freight/ Transportation
» Dotcom
» Fertilizer/ Pesticides
» Food & Packaged Food
» Textiles / Yarn / Fabrics / Garments
» Gems & Jewellery
» Government/ PSU/ Defence
» Home Appliances (TV, Fridge, AC etc.)
» Hospitals/ Health Care
» Hotels/ Restaurant
» Import / Export
» Iron/ Steel
» ISP
» Leather
» Market Research
» Medical Transcription
» Mining
» NGO
» Non-Ferrous Metals (Aluminium, Zinc etc.)
» Office Equipment
» Paints
» Paper
» Printing/ Packaging
» Public Relations (PR)
» Shipping
» Travel/ Tourism
» Tyres
» Wood


Search by 'Country criteria' for Jobs on Bayt.com
You will find Lucrative jobs listed by Country below, so Search for your targeted Jobs, and Register and Build Your Complete Profile online.



Search by 'Target Job Title' for Jobs on Bayt.com
In the Search Box below, enter your targeted job title, keywords or employable skills, and enter the job location. Then once you find your desired Bayt careers, remember to register and build your profile...

Return to Dubai-Forever.Com's Home Page
Michael Page Articles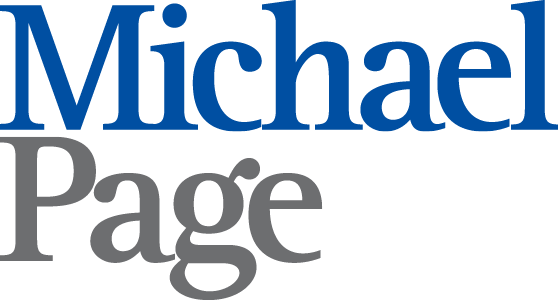 I am a regular contributor of articles on my "Subject Matter Expertise" with Michael Page, the elite International Recruiting Firm with branches across the world. Here are some published ones: