Dubai Blog
Salaam, Hello and Welcome! The Dubai Blog is an attempt to keep you updated about the goings-on at Dubai-Forever.Com. And believe me, we are buzzing with activity.
So, without taking too much of your time navigating all over the site, we present you the latest, on the Dubai Blog, in a nutshell. So that you only visit those pages that are of interest to you. (Believe me there will be quite a few ;-) ! )
To subscribe to my blog (no e-mail necessary), right-click on the orange RSS button (see bottom buttons to the left) and then paste the URL into your RSS reader. Or click on the My Yahoo! button or My MSN button if you prefer to read my blog updates there.

If you are not sure what RSS and blogging is all about, click on the "What's an RSS Feed?" link (also bottom left margin). Once you start, you will be amazed at what RSS can do.

Apr 25, 2021
Security Consultant, IBM, Dubai
Introduction: Information and Data are some of the most important organizational assets in today's businesses. As a Security Consultant, you will be a
Michael Page Articles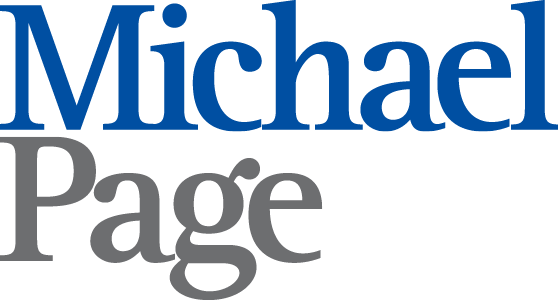 I am a regular contributor of articles on my "Subject Matter Expertise" with Michael Page, the elite International Recruiting Firm with branches across the world. Here are some published ones:

How To Make Your CV Stand Out. | Covid-19 and it's Ripple Effects on Working (GCC Website).

Revamping Your LinkedIn Profile. | Covid-19 and it's Ripple Effects on Working (Africa Website).