Diving Workshop Supervisor, Dubai
Diving Workshop Supervisor, Amit International Group, Dubai

Instructs and directs divers in the execution of their tasks. Set priorities with regards to their tasks and operational requirements.
Report accidents/incidents/near misses and occurrences to the relevant authority as specified in company and project specific response charts.
Ensures that the diving team members are qualified to do the work

Obtains the work permission & certifications
Conducts actively risk assessments & toolbox talks
Checks and approves utilization of equipment and commencement of the work.. Daily Progress Reports (DPR) to be transmitted.

Ensures that work has been done and tests carried out are accurately reported and recorded.
Maintain tidiness of workplace and surroundings
Proactive liaises with various departments ensuring project goals are achieved

Part of vessel operations team
Ensures personnel evaluations are regularly completed and forwarded to Onshore Management.
Job specific requirement:

1. BAUER Breathing Air compressor- Installation Maintenance, Servicing and trouble Shooting.

2. Customized Breathing air solutions.

3. Serving of various brands of Regulators.

4. Servicing of various brands of BCD's

Qualification/Experience Required:

Relevant experience and extended knowledge with regards to diving and related tasks, safety requirements, best industry practices and relevant rules and regulations.
Valid IMCA or DPL certificate or equivalent. Supervisory safety-VCA
Diving certificates such as HSE part I, Dutch or International equivalent
Strong self-Initiative on personal and project related matters
Strong leadership with Additional preference: Qualified Bell or Air Dive Supervisor competence's certificate.
Application Deadline: 01/04/2021

Job Types: Full-time, Permanent

Experience: 6years: 4 years (Required)
Language: Fluent in English (Required)

Please e-mail your resume directly to hr@amitintl.com.
Join in and write your own page! It's easy to do. How? Simply click here to return to Latest Jobs.
Michael Page Articles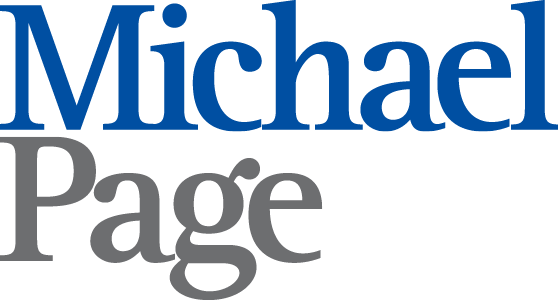 I am a regular contributor of articles on my "Subject Matter Expertise" with Michael Page, the elite International Recruiting Firm with branches across the world. Here are some published ones: