Security Jobs in UAE

Security Jobs in UAE (United Arab Emirates) include:

Security Guard, Safety Personnel, Security Services,
Bodyguard, Armed Guard, Unarmed Guard, Bouncer,
Security Officer, Surveillance Officer, Protection Officer,
Detective, Traffic Police, Patrol Man, Security Police.
Security Vacancies are available in all UAE member emirates viz. Abu Dhabi, Al Ain, Dubai, Sharjah, Ajman, Umm al-Quwain, Ras al-Khaimah and Fujairah.
For security guard jobs in Dubai, you must have a valid SIRA license. SIRA Cadre Academy, provides this licensed to you after completing a week-long training. However, the other emirates such as Abu Dhabi, RAK, UMQ, Fujairah, Ajman, and Sharjah need a valid PSCOD license. It was first called PSBD which changed to PSCOD and now to ASSD.

Security Guards and personnel are required in Banks and Financial Institutions, Hospitals, Night Clubs, Hotels, Corporate Offices, Gems and Jewellery Stores, etc.

Security Jobs in Dubai UAE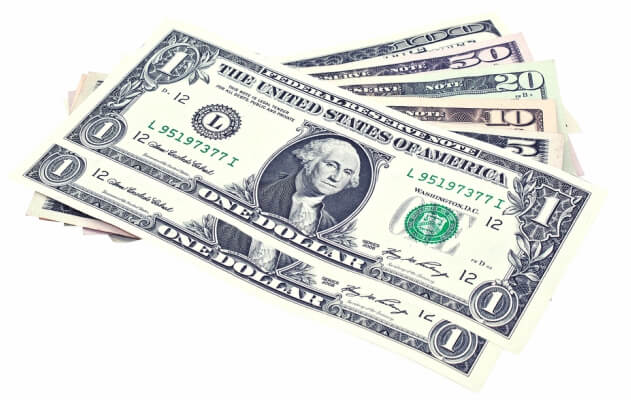 Search and Apply for suitable vacancies from the career websites of the Security Firms below. Also, make sure you register with the recruiting agencies listed below as well...
Copy the entire link in a new browser:
# 1) First Security Group
http://www.firstsg.com/JobOpp.html
# 2) World Security
http://worldsecurity.ae/cms.php?id=28
# 3) Magnum Security Services
http://www.magnumguards.com/careers.html
# 4) Al Najma Al Fareeda International Group
http://www.alfareedagroupintl.com/careers.html
# 5) Spark Security
http://www.sparksec.ae/about/career-opportunities/
Recruiting Agencies -
Search and Apply for suitable vacancies from the websites of recruiting agencies below (Specializing in Security Jobs):
# 1) Headway
http://headway.ae/index.php?page=en_Jobseekers
# 2) First Select International
http://www.fsi.jobs/public/personal.aspx?new=Y
# 3) EuroJobs
http://www.eurojobs-me.com/jobseekers/current_openings.asp
# 4) Hays UAE
http://www.hays.ae/forms/register-your-details-ae.aspx
# 5) Duneden Reliable Recruitment Solutions
http://www.dunedenme.com/membership/profile.aspx
CV/Resume Writing - Security jobs for Dubai

A Resume is the first contact that a recruiter has of YOU. Make it the BEST!


Smart Curriculum Vitae Tips:

Double-Check Contact Details: A client of our CV Writing Services once wondered why he was not getting any Interview Calls. We had written a very good CV and were puzzled ourselves as to why no recruiter was calling him.

We later found out that he had his Cell Number as well as email ID wrong on his CV. While giving us the contact information to put up on his CV, he had got a typo in both these.

Another point to remember is to create a professional looking email ID. Including your First Name and Last Name, separated by a dot is a very good idea.


Do you need help writing a CV? Here is a good outline for a resume especially for you.


WORKCIRCLE - security guard jobs in UAE:
Search Jobs by clicking on the banner below. Get presented with Lucrative security jobs in Dubai, Abu Dhabi, Sharjah, Ajman,etc. collected from the web.



BAYT - security jobs Dubai Airport:
Registering yourself all the way till the end, using the Career Builder, ensures you receive matching security jobs in Dubai salary a dream, in your inbox. My advice to you, don't miss this...

Did you like the info on Security Jobs on this page? transguard security dubai jobs, security manager jobs dubai, g4s security jobs uae, jobs security guard in dubai, security guard jobs in dubai with free visa, etc. Any other specific information that you'd like to see added to this page?


If you have that information, please Contact Us and I'll put it on this page if it adds value. Else, let me know your request for the information you want, and I'll try to obtain it and add it here.


Send Us Your CV -
Security Guard jobs in Dubai with free visa

View other important pages on our site like:

Professional CV Writing || CV Critique
Resume CV Writing Feedback || Graduate CV Writing

UAE Staffing Agencies || Jobs in Dubai

Still Haven't Found What You're Looking For? Use the Search Box below:

Return to Dubai Forever Home Page