Best CV Service



"I want to compare the Top 3 Best CV Service online.
Then select the BEST CV writer service that will give me a professional CV to get some good interviews."
– Abdullah Nomani; Project Manager, Damac Properties, Dubai, UAE.
It is not right to just compare prices of "services" from different companies. In the case of "Best Executive CV Writing Service", you need to assess the quality of the writer, as much as that of the company.
The prices of Dubai-Forever.Com's services are very reasonable as compared to those from other companies with a 'similar quality level'.


"...If you're asking for quotes to find the cheapest, you're already undervaluing the job.

Look for the best value, not to save a few bucks. You get what you pay for..."


Best CV Service Dubai UAE

If I were you, I would compare the best cv writer service on the basis of the following:
# 1. Most of these big firms; from the UAE as well as the UK/USA employ between 1 to 3 years experience CV Writers, offshore.
I believe you have already read my profile on LinkedIn. If you haven't, then here it is: https://ae.linkedin.com/in/shabbirfkagalwala/. I have over 19 years of CV Writing experience. I have won several awards and also interviewed several times on Dubai FM radio.
# 2. Whether these firms allow you to communicate with the writer or not. There could be a major loss of information/ communication gap if not...
With Dubai-Forever.Com, you interact directly with me, the CV Writer…not just some sales person wanting to increase his commission.
# 3. Whether the writer is writing Resume and CV's as a full-time profession or is it part-time work to earn some extra bucks.
I am a full-time professional CV Writer, and I have a registered company in the UAE, "House of Writing L.L.C., Trade License No. 1906303.01". I also employ 8 passionate staff, full-time.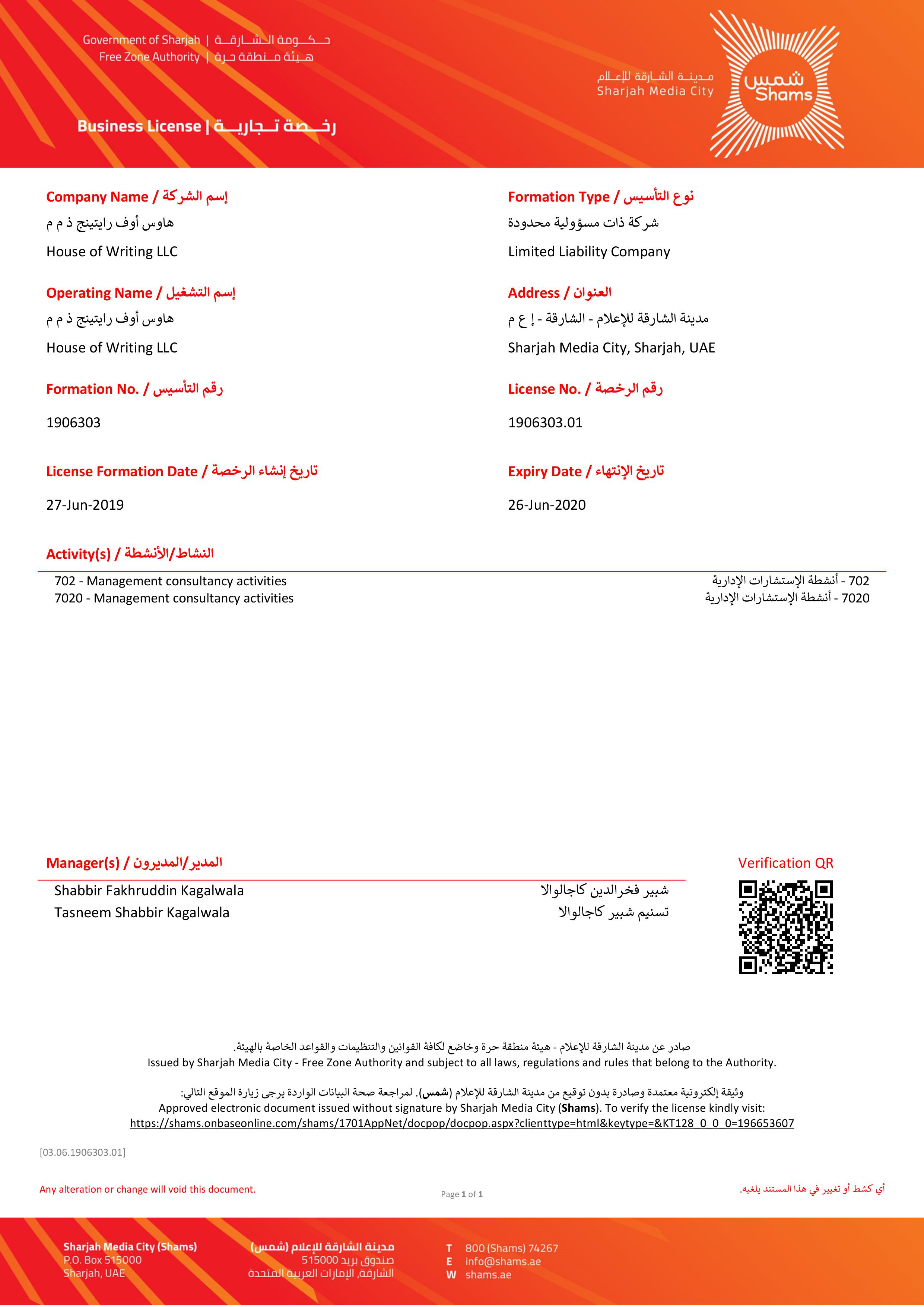 # 4. Whether the writer has any GCC work experience or not.
I have served as a Senior Human Resources Manager for 8 years in the UAE. Hence, I have working knowledge of the recruitment system in the UAE and the GCC.
# 5. Does the writer have any "Human Resources" experience, because, I strongly believe that you have to be an HR, to be able to understand and write a CV from a recruiter's 'point-of-view'.
See point 4 above. I also have a Masters in Personnel Management & Industrial Relations (HR) from XLRI, a premier business school in India, and amongst the top 100 globally.
# 6. CV's and Resume's are written in the English language. So, one must be very proficient in their English language skills to be able to write a CV that reads well, and takes into account sentence construction, grammar and tense.
I have a Bachelor in Arts - English (Major), from St. Xavier's College, Mumbai, India.
# 7. The writer must be well-versed with an Applicant Tracking System (ATS). CV's pass through this software before they come into contact with an HR, so, however talented you are and your CV is made well too, but if it is not ATS-compliant, then your CV probably will never come into contact with a recruiter/HR…
We pass each CV we write through an ATS.
# 8. Whether the company and their website are old enough. Freelance writers/ tricksters start multiple websites to trick Google into ranking them higher. A genuine, best CV service should have a website domain that is a couple of years old. Visit www.networksolutions.com; www.web.archive.org or any "who-is" website and check the "Creation date" of the domain (website name).
www.Dubai-Forever.Com was established in 2009, although I've been writing CV's since 1998.
# 9. Whether the site has full contact information listed, or are just hidden behind a P.O. Box and an email or a contact form. Many times the phone goes to an answering machine as well.
Dubai-Forever.Com, is the best cv service and has their complete information listed, including a physical mailing address, contact phone numbers, email address, Skype ID, Google Duo ID, Whatsapp Number, etc. There is also a chat box and a contact form, on the 'contact us' page.

# 10. Fake Reviews/ Genuine Reviews: Writing customer reviews on a website vis-à-vis REAL REVIEWS from customers on LinkedIn.
www.Dubai-Forever.Com has REAL recommendations from REAL clients on LinkedIn. You can even contact our clients and get reviews, and feedback about our services. Shabbir Kagalwala => Genuine CV Writer =>Real Feedback.
# 11. Check if a company readily sends you CV samples that they've written. If they say they can't due to the 'Data Protection Act', tell them they can easily remove the name and other identifiable data and send a sample.
Navigate to www.Dubai-Forever.Com and in the right hand column, below the contact information you will find several samples of our recent work.
# 12. Selling/Sharing Personal Information: Various fraud sites sell your personal information to databases/credit card salesmen/insurance salesmen/'everything under the sun' salesmen…
Dubai-Forever.Com takes client information very seriously. We never sell/share your information. You can rest assured that your info is completely 'CONFIDENTIAL' with us.
Shabbir Kagalwala's Dubai-Forever.Com has ALL the qualities that a writer/writing service must possess to give you a tailored CV/resume targeted towards the job positions being applied for. Truly the BEST CV SERVICE. In fact the best cv writing service UK, USA, Australia and UAE combined.

Navigate here to read more about our resume writing service: https://www.dubai-forever.com/resume-writing-service.html
Subscribe to The Best CV Services
Return to the best cv writer service page

Return to our Homepage
Michael Page Articles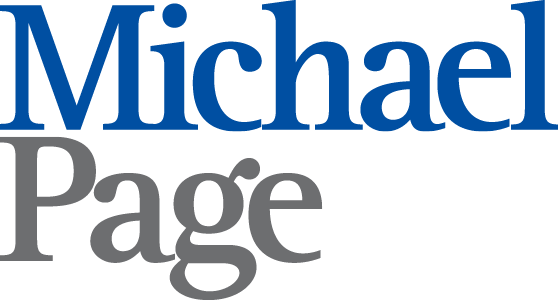 I am a regular contributor of articles on my "Subject Matter Expertise" with Michael Page, the elite International Recruiting Firm with branches across the world. Here are some published ones: