CV Builder in Gulf

CV Builder in Gulf. You Know More than Your Manager. But He Wants to Take Credit For All The Work You Do.

If You Can't Trust the Organization's Leadership You'll Be Constantly Stressed.

Srejayan Jagdeesan is a 30-year-old, Program Manager – Wireless Networks for a leading Telephony Company in Bur Dubai who confesses that he isn't very satisfied with his current job.
He has been representing his firm for 8 years now, but he's realizing that his potential could be better utilized somewhere else. He wants to resign from his job and find a posting in a similar Mobile Telephone company, where he could start afresh with new-found passion and energy.
His wife, Mayaa, is a Mathematics teacher for 4th-grade students at a GEMS school, at a branch in Dubai. She looks after their children, Avi and Gangaa who are 6 and 10 years old respectively, and she also handles the house chores when she's back from work.
CV Builder in Gulf


Srejayan has constantly found himself thinking twice about his decision to work at his current firm, aware that there could be better opportunities for his family and him out there; that his skills are being overlooked and underestimated at his present company.
He believes he could excel someplace else and reach his full potential, exceed his capabilities and not have his boss be doubtful of his work.
Isn't it true though?
Haven't we all been stuck in our work life at some point in time? Haven't we all experienced those times when we have thought about changing our companies?

Sometimes, we put ourselves in doubt even though we are doing our best and beat ourselves up only because that presentation at work didn't go as planned.

It is a common human tendency to just stick with your present environment, perhaps you are unmotivated to step out of your 'comfort zone' and explore the endless avenues in your field.
CV Builder in Gulf

CV Builder in GCC -

What are you waiting for?
Cut off those sources that are stopping your growth and take charge of your life.
And that isn't just going to happen randomly. For the above to occur, it is a must that you have the ideal CV.
And for that to happen, Dubai-Forever.Com ~ The Best CV Writing Services in Dubai and GCC, is your go-to firm.
"Winners are not afraid of losing. But losers are. Failure is part of the process of success. People who avoid failure also avoid success."
– Robert Kiyosaki

So Take Charge Now. Click the link below as per your level of experience...
Here are some other queries that you will find answers for on this page:

cv builder in Riyadh
resume service Oman expat
best resume format Bahrain jobs
cheapest cv writing service Kuwait
Saudi Arabia resume services
CV writing in Doha Qatar
Return to CV Writer in Bur Dubai Page

Return to Dubai-Forever.Com's Index Page
Michael Page Articles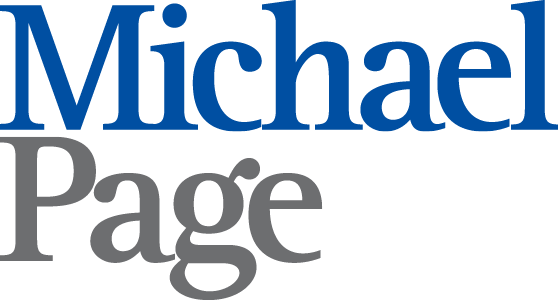 I am a regular contributor of articles on my "Subject Matter Expertise" with Michael Page, the elite International Recruiting Firm with branches across the world. Here are some published ones: