Curriculum Vitae Services
in Dubai
Our Curriculum Vitae Services in Dubai, presents some important tips about writing a CV in a way that is not only acceptable in the Middle East, but is also based on the rules and regulations of the English language.
These are globally acceptable rules and hold true for any written matter. Our Curriculum Vitae Services in Dubai also take into consideration that our CV will be read on an electronic/ digital device, such as a Computer, laptop, mobile phone or tablet. In fact, it is recommended not to use paper anymore. Help save the Earth, Go Green!
Curriculum Vitae Services in Dubai
1) Capitalization: There are rules about the capitalization of words. Just because you deem something important, doesn't mean you should capitalize it. If you need help with this, why not visit Jane Straus' GrammarBook.com?

2) Punctuation: Likewise, punctuation has it's own set of rules. While writing a sentence, where do you put a comma? and where do you put a semi-colon? Do you even know the difference between the two? Surely, if you are confused, take help online or offline.

3) Run-on Sentences: Most people don't even know what this is. "I cycle, she runs." This is a run-on sentence, where there are 2 sentences. But this one was a short one. If you have a run-on sentence that's quite long, it's better to avoid using it. Break it up into 2 or more shorter sentences. You do not want the recruiter to lose interest.

4) Educational Qualifications: The accepted way of writing dates for your various educational qualifications is when you completed the course and received the degree. So, if you are an MBA with a 2 year course, simply list the year you received your degree.


5) Ampersand (&): Most people use this symbol interchangeably with the word "and". Don't! It is not correct according to the English language.

6) Hyperlinks (www.): While writing your email address, or a website address on a word document, it generally becomes a hyperlink. You can remove this hyperlink by selecting the Insert tab in the Menu. Then click on the word Hyperlink. A pop-up screen opens. Click the button "Remove Link".

7) Consistency: If you are using dates in a particular format (such as mm/ddd/yyyy, or mm/dd/yy, etc.) stick to it throughout. Using different formats across the CV gives it a very unprofessional look. For eg. using "February 2013" in some places and "Feb '13" in others. It also confuses the Applicant Tracking System software...

8) White Space: Do not cram all the information together, trying to save space and reduce number of pages. Instead, leave appropriate space between paragraphs and different sections on your CV. Text crammed together, when read online, is a strain on the eyes.

9) Spelling & Grammar Check: In the end, ensure you use the Spell Check function on your Word document. But that's not enough. Ask a friend to read it out. You want your CV to achieve it's goal, right? To get you a job interview?

We provide the leading Curriculum Vitae Services in Dubai, Abu Dhabi, Sharjah, Al Ain, Ajman, Fujairah, Umm Al Quwain and Ras Al Khaimah. In addition, we also write CV's for the other GCC countries viz. Saudi Arabia, Oman, Kuwait, Qatar, Bahrain, Egypt, Jordan, etc. Our curriculum vitae writing services have a great track-record for quality, consistency and confidentiality.
Order Your




Curriculum Vitae Services in Dubai


Today!!!

Click the link below according to your level of experience:

Searching for something else? Try the Google search box below...

Return to our CV Writing Service Page
Return to Dubai Forever Home Page
Michael Page Articles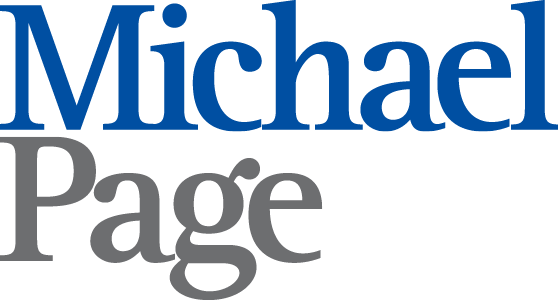 I am a regular contributor of articles on my "Subject Matter Expertise" with Michael Page, the elite International Recruiting Firm with branches across the world. Here are some published ones: