Property Jobs UAE
Property Jobs in Dubai & the entire UAE (United Arab Emirates) include:

Property Sales Agent, Real Estate Manager,
Property Surveyor, Customer Relations Executive,
Real Estate Agent, Customer Relationship Manager,
Site Surveyor, Building Surveyor, Property Manager,
Project Manager, Sales Manager, Property Agent, etc.
Property / Real Estate Jobs Vacancies are available in all UAE member emirates viz. Abu Dhabi, Dubai, Sharjah, Ajman, Umm al-Quwain, Ras al-Khaimah and Fujairah.


Real Estate Property Jobs in Dubai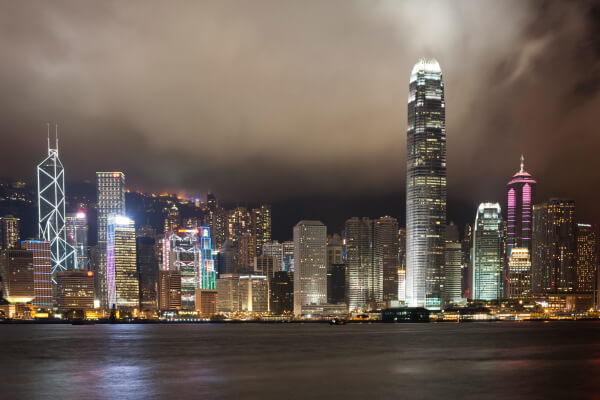 Property Jobs in UAE
Search and Apply for suitable vacancies from the career websites of the Property Firms below:

Copy the entire link into a new browser window:
Sorouh Real Estate Company
http://www.sorouh.com/en/article/careers/employee-benefits.html
Cluttons
http://www.abudhabi.cluttons.com/en-GB/about-us/current-vacancies/middle-east/opportunities-in-dubai-for-property-professionals-dubai.aspx
Trust City Real Estate
http://www.city-serv.com/trustcity/careers.aspx
Power House Properties
http://www.powerhousedubai.com/careers/
Eqarat.com Property Consultants
http://www.eqarat.com/dubai-realestate-careers.aspx
Curriculum Vitae -
Jobs in Dubai for Real Estate:
Make sure your Resume has been made according to Gulf standards. A CV created for European/American jobs does not work here.

You'll need to customize quite a lot. There is a lot of content to be added and some to be removed. The format, the style, the words to be used, are quite different too.


Provide enough details about your job duties and responsibilities on your CV. This should be done for at least the last 3 jobs, but with focus on the current/last one. Format each sentence using bullet points. This way the recruiter gets a clear idea of what you are capable of doing.


Our Gulf CV and Cover Letter Writing Services helps customize your CV to the highest standards in use in the entire Middle East region.
Real Estate jobs especially in the Sales sector, garner a lot of interest from smart, dynamic candidates from across the MENA, East Europe, West Europe and Levant regions. Commissions in millions can be earned for those who are genuinely hard-working.
Apply to the Latest Real Estate & Property Jobs in the Middle East
Apply for the most lucrative Property, Realty, Real Estate Jobs in the GCC region, including the United Arab Emirates, Saudi Arabia, Oman, Bahrain, Qatar, Kuwait, Jordan and Egypt.

New jobs are posted regularly on this site, so ensure you also join the Real Estate/Property Jobs WhatsApp Group to be notified of these vacancies...
Workcircle - Property Management Jobs in Dubai:
WorkCircle presents the hottest real estate jobs in dubai salary unlimited, from some of the BEST Middle East job sites. Click on the banner below to search for your dream Jobs in Dubai for Real Estate like Property Valuation, Property Consultant, Property Management, Facilities Management, Real Estate Sales, etc. This is Highly Recommended.



Recruiters on Twitter - real estate jobs Dubai:
Here are some links to recruiters who are active on Twitter...
Dubai_4Ever: http://twitter.com/#!/dubai_4ever


MiddleEastJob: http://twitter.com/#!/MiddleEastJob


JobInDubai: http://twitter.com/#!/jobindubai
Send Us Your CV - Property Jobs Dubai
How did you like the info on Property Jobs here? Any other queries? Please Mail Them To Me!
Search for other topics or information on our site, use the search box below:
View other important pages on our site like:

Dubai Real Estate Careers || Fresher CV Writers
Realty Jobs Recruiters || Realty Sales CV Writing

CV Writing Feedback || MD Resume Writing

Return to Dubai Forever Home Page