Dubai Property Job

If you've been searching for a Dubai Property Job, then the Agencies recruiting for Realty & Property Jobs listed below should be of TOP interest to you.

Copy & paste the entire link in a new browser window. This will open up the recruiting agency's career webpage.

There you can either enter all your career details or upload your CV.

These recruiting agencies specialize in Property Jobs in the entire United Arab Emirates...
Dubai Property Job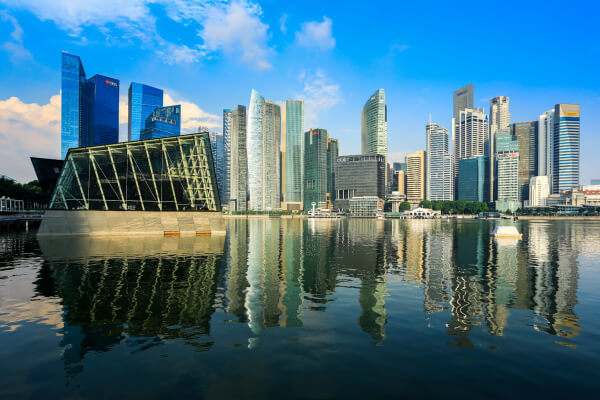 Dubai Property Job
Michael Page
https://www.michaelpage.ae/cv-submit.html
Mosaic Search Consultancy
http://www.mosaicsearch.com/JSCreation.aspx
Nadia Gulf
http://www.nadiagulf.com/view/createjobseekerprofile.cfm
Personnel Network Group
http://www.personnelnetworkgroup.com/post-your-resume.php
Concur Consultants
http://www.dubaiengineeringjobs.com/apply-online.html
RESUME WRITING SERVICE - Dubai Property Jobs:
Important CV Tip:


One Resume For One Job Application: A mistake so many make all the time. I always tell the people who ask me this question. Do not, I repeat, DO NOT send the same CV to all the jobs in various companies that you apply to.

Take the time to study the requirements of each job vacancy. Browse the website of the organization and then tweak your CV accordingly, using important words given in the job description.


Your CV is the 1st CONTACT between the recruiter & YOU. Make it the BEST! Let our professional CV writing service in Dubai create a customized CV that will get you your DREAM Job.


LinkedIn - Real Estate Jobs in Dubai, UAE
LinkedIn is one of the leading social media platforms for professionals and has leap-frogged way above any competition after Microsoft bought the company a while back. Creating a fantastic profile on this network is as important as creating your CV as well.
Here are a few tips for your LinkedIn:
# 1: Upload a good picture of yourself. No selfies, no group photos, and no scenery photos. Preferably go to a studio and click a professional picture.
# 2: Fill up all fields like Headline, Summary, Job Descriptions, Skills, Education, Certifications, etc. Do not leave anything un-filled. Chances of a profile getting searched increase multiple times when the profile is complete.
# 3: Connect with as many people as you can. The bigger the network the more people can see your profile...
Our LinkedIn Writing Service helps get your profile noticed!
Apply to the Latest Real Estate & Property Jobs in the Middle East
Apply for the most lucrative Property, Realty, Real Estate Jobs in the GCC region, including the United Arab Emirates, Saudi Arabia, Oman, Bahrain, Qatar, Kuwait, Jordan and Egypt.

New jobs are posted regularly on this site, so ensure you also join the Real Estate/Property Jobs WhatsApp Group to be notified of these vacancies...
WORKCIRCLE -
Dubai Real Estate Jobs:
WorkCircle collects info about exclusive MENA Jobs from across the TOP job sites. Click on the banner below and search for the job you want. This is Highly Recommended.



Facebook Jobs Pages:
Copy the link, and paste into browser window:


Dubai Jobs: https://www.facebook.com/Dubai4everJobs


UAE Dubai Jobs: https://www.facebook.com/uaedubaijobs


Jobs in Dubai: https://www.facebook.com/pages/Jobs-In-Dubai/109118781596
Want to search for something? Use the Search Box below:

Return to Dubai Forever Home Page