Dubai Property Jobs
Have you been searching for Dubai Property Jobs? Well, you've come to the right place.

I will help you to secure your Dream job in Dubai. Only on one condition.
Follow the procedure outlined on this page & the ones linked to this one, with seriousness. Proceed Step-by-step.

My intention is to make it easier for you to get a head-start in the job search process.
Whether you're sitting miles away from Dubai or already in the Gulf, you can now use this info to secure Jobs in the Real Estate sector.
Dubai Property Jobs - Guide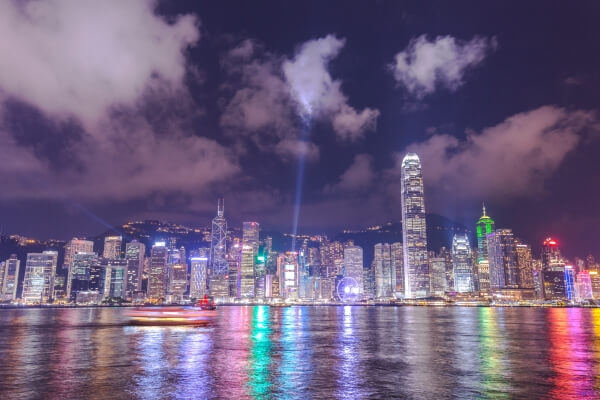 Property Jobs in Dubai
Online Job Portals:
Copy-paste the links below in a new browser window...

http://www.careerjet.ae/search/jobs?s=property&l=dubai&affid=1592fd0bb4aa93b4bf5bf1b44c811989
http://www.indeed.ae/jobs?q=property&l=uae
Online Newspapers:
Search the jobs classifieds.


Gulf News: gnads4u.com/classifieds


Khaleej Times: khaleejtimes.com/classified/clf_item_list.asp?catg=Situation+Vacant&city=DXB


7 Days: 7days.ae
Workcircle:
This is a leading web portal that collects job data from across the web. A Must-Do. Click here to search for property jobs in Dubai...
Apply to the Latest Real Estate & Property Jobs in the Middle East
Apply for the most lucrative Property, Realty, Real Estate Jobs in the GCC region, including the United Arab Emirates, Saudi Arabia, Oman, Bahrain, Qatar, Kuwait, Jordan and Egypt.

New jobs are posted regularly on this site, so ensure you also join the Real Estate/Property Jobs WhatsApp Group to be notified of these vacancies...
Recruitment Agencies:
Register with the best employment agencies; specialists in Dubai Property Jobs.

Realty Firms:
Search & apply for current job vacancies at the TOP Real Estate Firms.
RESUME For Dubai Property Jobs

The Most Profitable Real Estate - Your CV!
I'm serious. Do you know it's Return on Investment (RoI)? The efforts you take in writing a GREAT CV, can really increase your chances for a very LUCRATIVE job in the (booming!) Real Estate sector, in multiples.

It's clear that the Middle East countries are growing in leaps and bounds while the rest of the world, leaving the BRIC nations & ASEAN, are languishing. People from across the world are looking for Tax-Free Jobs here.

To get noticed, you HAVE TO have a Resume that makes the mark. The first time!


Effective CV Tip:

Action Words: Use positive action words in your CV while writing your responsibilities and duties. Hope you understand what I mean. Words like Designed, Implemented, Acted, Maintained, Supported etc.


Register Your CV With Us
for Lucrative Dubai Property Jobs:
If you have any suggestions or queries, Please Contact Us.
Return to Dubai Forever Home Page
The above info will answer your queries like:

dubai real estate jobs salary
dubai property sales jobs
dubai real estate companies
dubai property development jobs
property administrator jobs abu dhabi
dubai property consultant jobs
property graduate jobs dubai
property broker jobs dubai
property jobs in dubai for british
property investment jobs abu dhabi
property management jobs in dubai
property leasing jobs in dubai
property maintenance jobs dubai
property marketing jobs dubai
property solicitor jobs abu dhabi
property underwriter jobs dubai
Michael Page Articles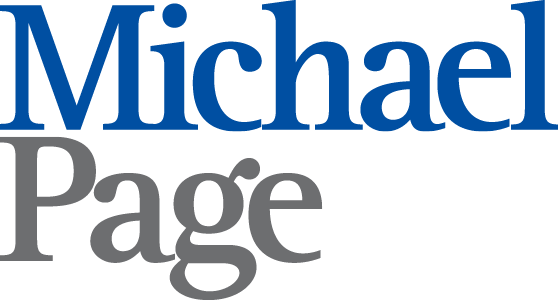 I am a regular contributor of articles on my "Subject Matter Expertise" with Michael Page, the elite International Recruiting Firm with branches across the world. Here are some published ones: