Jobs in Dubai - Travel industry or Finance?
I am from Egypt. I did my Bachelors in Commerce and worked for 2 years in Accounts / Audit. I then took a break and did the IATA course. After which I worked for a travel agent and a GSA (an airline representative ) for 6 yrs.

Now, I want to settle in Dubai, UAE. My question is do I carry on in the airline / travel industry or should I join afresh in a bank?
Where would I receive a better compensation package? And lastly, any suggestion how I can get a Dubai job?


Recession or not, there are always vacancies for hard-working & talented people, in any and every industry. Considering your experience in the travel industry (6 years) and your IATA certification, you should be able to easily get a good paying job in that industry. Tourism is booming in Dubai and going to get bigger & better over the years.

However, if you feel inclined to take a job in the banking sector, then go with that. Do the work that you love. Even if you have to start anew, you'll quickly rise up the ranks and make your mark.

Here is an excellent information guide with tips and links to search for Jobs in Dubai.

Some other career fields are available at Dubai Jobs.

I would also recommend that you create a new Resume to highlight your new skills, in a career change resume. Let our Resume Writing Service help you with that.

All The Best!
Join in and write your own page! It's easy to do. How? Simply click here to return to Dubai Guide.
Michael Page Articles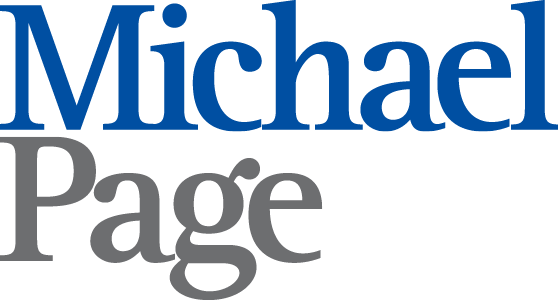 I am a regular contributor of articles on my "Subject Matter Expertise" with Michael Page, the elite International Recruiting Firm with branches across the world. Here are some published ones: