What are the popular sports in Dubai?
Answer: The most popular Sports in Dubai are Football (Soccer), Cricket, Tennis, Basketball, Golf, Horse Racing, Camel Racing, Falconry etc.

The Government of Dubai & of The UAE, sponsors several clubs and associations of various sports to help them bring out latent talent.

Football is the most popular and is widely played in schools and colleges and the UAE Football Association is an active member of FIFA.

Cricket is also a very popular sport here due to the large South Asian, British, Australian population living here.

Tennis and Basketball are also played a lot but mainly so by the western population in UAE.
The locals, UAE Nationals love soccer, camel racing, horse racing, Falconry and car racing.
Join in and write your own page! It's easy to do. How? Simply click here to return to Dubai Guide.
Michael Page Articles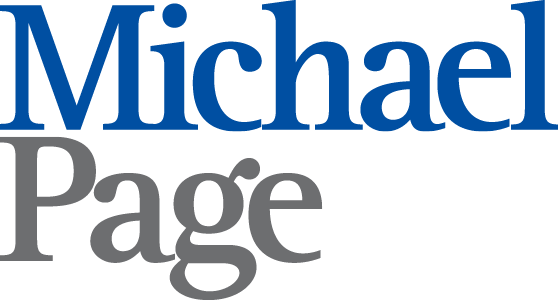 I am a regular contributor of articles on my "Subject Matter Expertise" with Michael Page, the elite International Recruiting Firm with branches across the world. Here are some published ones: