Are Jobs in Dubai and the UAE transferable?
This is 1 question MOST people want to know about. Are Jobs in Dubai and the UAE transferable?

Answer: Generally speaking Jobs in Dubai are NOT transferable. You have to complete the term of your employment before you can seek a different employer. The earlier employer provides you with a No Objection Certificate (NOC). This is a MUST to seek employment with another company.

Many people coming to Dubai and the UAE, and the Middle East in general, find themselves stuck with a job they do not like, pay that sucks, living conditions below what they had imagined, and a lifestyle with no life in it. Basically, it is very difficult adjusting to life in a new environment, out of your comfort zone, without your near and dear ones around.

That is the time, one tries to revolt and seek another employment, but to find that they cannot switch jobs before completing their terms of employment.

Hence, before you come here, or for that matter go anywhere else in the world, do a reality check, make sure you know exactly what you are accepting and prepare mentally to accept it.

Navigate to our excellent FREE Guide to Jobs in Dubai.
Join in and write your own page! It's easy to do. How? Simply click here to return to Dubai Guide.
Michael Page Articles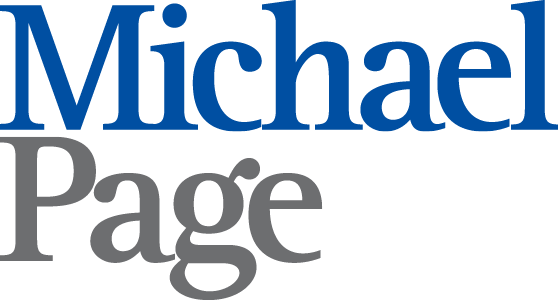 I am a regular contributor of articles on my "Subject Matter Expertise" with Michael Page, the elite International Recruiting Firm with branches across the world. Here are some published ones: