Travelling to India from the UK, short break Dubai or Singapore?
I'm traveling to India from the UK and while surfing online, I came across some cheap flights to Dubai. I also have an option to stopover in Singapore or Bangkok on other cheap flight London India. I'm traveling with 2 children 12 and 10 years of age. What would be a better bet?

Shabbir's Answer: Short break Dubai is a better bet as Dubai now has some of the most amazing things that you can enjoy, for both, adults and children.

Emirates Airlines offers a 96 hours visa (that they arrange for you on arrival), so it could turn out to be one of the best short breaks that you can take. Ever.

There are several Things To Do In Dubai, like going to "The Top" of the Burj Khalifa Tower, which is the tallest building in the world... and more...

There are several Amusement Parks in Dubai, such as the Wild Wadi Water Park, Ferrari World, Yas Water Park, Bollywood Park, Six Flags, Universal Studios, etc.

And finally, there are a number of Cheap Dubai Hotels, that offer budget stays, Medium priced Dubai Hotels, that are luxurious at a reasonable price point, and the Luxury and super posh hotels, including the Dubai 7 Star Hotel.
Michael Page Articles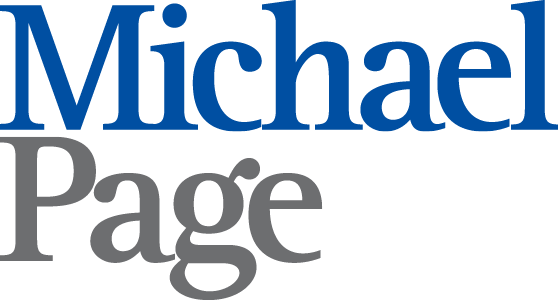 I am a regular contributor of articles on my "Subject Matter Expertise" with Michael Page, the elite International Recruiting Firm with branches across the world. Here are some published ones: