How Long Does It Take From Sharjah Airport to Dubai?
Getting a flight to Sharjah but wish to stay in Dubai. How long is the drive?

Shabbir's Answer:
The distance between Sharjah Airport & Dubai Airport is about 12.5 Miles / 20 Kms. Dubai has grown big in recent years, so where exactly you wish to go in Dubai will determine the time duration of your travel.

Also keep in mind the traffic jams during rush hour. If you travel after 9 or 10 P.M. then it should take you not more than between 20 to 40 minutes. Daytime, it could be double that time.
Join in and write your own page! It's easy to do. How? Simply click here to return to Dubai Guide.
Michael Page Articles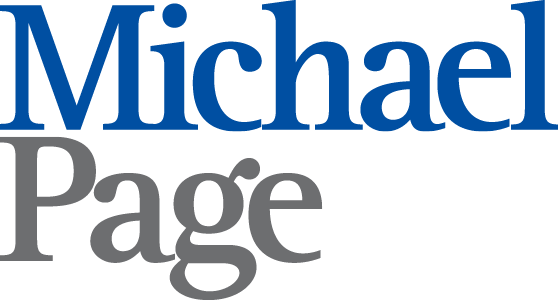 I am a regular contributor of articles on my "Subject Matter Expertise" with Michael Page, the elite International Recruiting Firm with branches across the world. Here are some published ones:

How To Make Your CV Stand Out. | Covid-19 and it's Ripple Effects on Working (GCC Website).

Revamping Your LinkedIn Profile. | Covid-19 and it's Ripple Effects on Working (Africa Website).