What's a good 5 star hotel in Dubai close to things?
What's a good 5 star hotel in Dubai close to things?

Answer: Located close to the Dubai International Financial Center (DIFC), The Jumeirah Emirates Towers Hotel meets all the needs of a busy executive as well as holiday makers.

A range of restaurants (15) and a shopping mall nearby, the internal business center is professional and state of the art with the lobby and the lounge, ideal for informal meetings.

One of the better 5 star hotels in Dubai, but could easily pass off as a Dubai 7 star hotel is the Jumeirah Emirates Towers.

The Ritz Carlton Dubai is another 5 star hotel worthy of being called one. It is located in Dubai Marina and is close to the famous "The Walk" on Jumeirah Beach. It has a nice private beach, and the staff give you the feeling of warmth and personalized touch.

You can access many tourist locations from here such as the Dubai Beaches, the Wild Wadi Water Park and the Dubai Dolphinarium.
Join in and write your own page! It's easy to do. How? Simply click here to return to Dubai Guide.
Michael Page Articles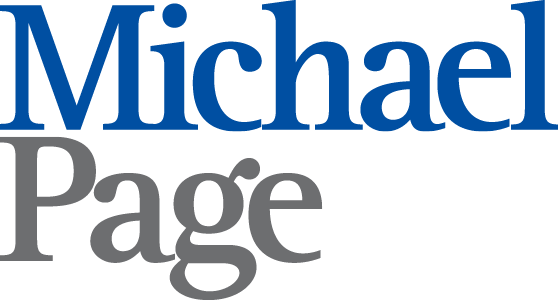 I am a regular contributor of articles on my "Subject Matter Expertise" with Michael Page, the elite International Recruiting Firm with branches across the world. Here are some published ones: