What is the best hotel in Dubai?
What is the best hotel in Dubai?

Answer: I personally like a number of hotels in Dubai. But the best Dubai Hotel according to me is, Grosvenor House.

When you are paying upwards of USD 600 per day, you expect certain personal touches, besides the general show of luxury and pampering.

Being quickly whisked through customs at The Dubai International Airport, by hotel staff; being chauffeur-driven in a luxury white BMW 750i, being greeted by friendly and polite staff at the hotel, a rose and designer chocolates on your pillow in the evenings et al, all add up to that special experience, that remains embedded in the memory for ages.

The attention to detail, the personalization and high level of service, without being intrusive is an art, which has been mastered by The Grosvenor House Dubai, and it's efficient staff.

At the pool, you are given nice cool drinks, iced water, iced towels, beds and fruit kebab sticks etc. every now and then. Feels like a King.

It satisfies the feeling of being important. I definitely recommend this hotel.
Join in and write your own page! It's easy to do. How? Simply click here to return to Dubai Guide.
Michael Page Articles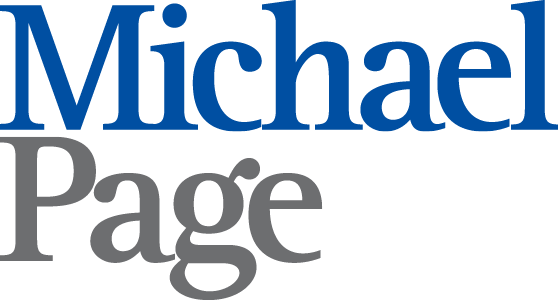 I am a regular contributor of articles on my "Subject Matter Expertise" with Michael Page, the elite International Recruiting Firm with branches across the world. Here are some published ones: