Is life safe for a Dubai tourist?
Answer: Dubai has been extensively promoted across the globe as the safest tourist destination in the world.

Dubai has very little oil reserves. "Dubai" has been built on tourism and shopping. Hence, the government of Dubai has enforced some very strict measures to control crime in Dubai and UAE. Theft, robbery etc. are dealt with capital punishment as well as lashes, jail and deportation thereafter.

Drug smuggling gets life imprisonment or even a death sentence.

The rules are followed strictly and there is no bending of rules even for locals.

Due to all this, Dubai has become a very safe place for tourists.
Michael Page Articles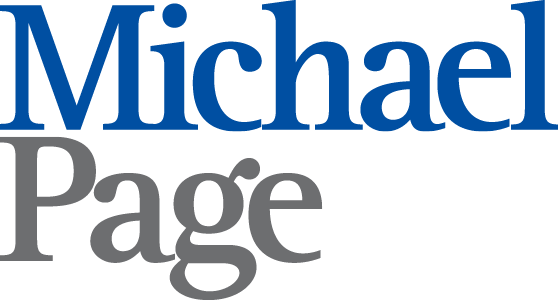 I am a regular contributor of articles on my "Subject Matter Expertise" with Michael Page, the elite International Recruiting Firm with branches across the world. Here are some published ones: