What To Wear? - Dressing Code For Tourists
by Anna
(Hungary)
What should we wear in Dubai? We are going to be there for 9 days with the family. We are 5 together, 2 women and 3 guys. I would like some information, especially about women's dress code.

What to wear in public areas? For example is it allowed to wear spaghetti tops in the streets? or shorts?

Thanks for the answer,
Anna from Hungary

Hello Anna,

Dubai has transformed itself into a world class modern city. Many rules have been toned down to attract tourists and talent from across the world. However, one should keep in mind that it is an Islamic state, and many things that are common in other countries are still frowned upon here. Spaghetti tops & shorts on a woman will draw unwanted attention. Hence, it is advisable to wear full cotton pants and a half sleeved T-shirt. For men too the same is advised, though three-fourth pants are also okay.

Hope this answers your question. All the Best & Welcome to Dubai!
Join in and write your own page! It's easy to do. How? Simply click here to return to Dubai Guide.
Michael Page Articles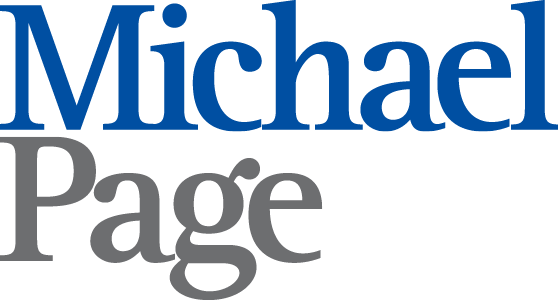 I am a regular contributor of articles on my "Subject Matter Expertise" with Michael Page, the elite International Recruiting Firm with branches across the world. Here are some published ones: