How to Setup Company in Dubai?
by Fahad
(Pakistan)
We are group of people From Pakistan, who want to setup a company in Dubai. I was not able to find much details for this on internet. I have a few questions as follows:

– How can we setup a company (registration process)?

– How much initial investment is required for company registration?

– Do we require involvement of local Persons too?

– What are the details, process and requirements of Business Visa in Dubai.

– What place is best for a new company to have a physical office considering having low budget?

– Is Vonage (VOIP) allowed in Dubai?

– Is it correct, Dubai is Tax Free Zone?

Michael Page Articles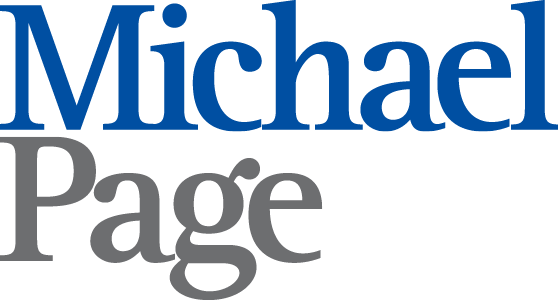 I am a regular contributor of articles on my "Subject Matter Expertise" with Michael Page, the elite International Recruiting Firm with branches across the world. Here are some published ones: