What is the best way to pay for things in Dubai?
Credit Cards, US Dollars or local currency?

Shabbir's Answer: Dubai, UAE is a modern city and accepts all possible methods for payment for goods and services.

Credit Cards as well as Debit Cards such as MasterCard, Visa, JCB, etc. are all accepted at most places. You can also bring along Travelers Checks that can be used to pay for per se or encashed into local currency at the many foreign exchange kiosks.

The US Dollar, Euro, GBP etc. are also accepted at most establishments for payment.

The local currency, United Arab Emirate Dirham (AED) has been pegged to the US $ at a fixed rate of 3.67. Hence, you can easily exchange the USD at several exchange kiosks at the Dubai International Airport and also at various centers across the country.

Small retail stores will accept only the UAE Dirham, no credit card too, so it is best to carry at least a little of the local currency around too.
Join in and write your own page! It's easy to do. How? Simply click here to return to Dubai Guide.
Michael Page Articles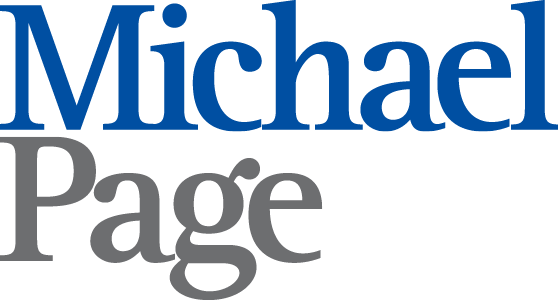 I am a regular contributor of articles on my "Subject Matter Expertise" with Michael Page, the elite International Recruiting Firm with branches across the world. Here are some published ones: