How is the culture of the people in the United Arab Emirates?
by Clyde
(Liverpool, UK)
Are the locals sociable? Are they friendly? Will I associate easily with them? Is their culture hospitable to foreigners?

Answer: The United Arab Emirates comprises of 7 member states. Dubai, is one of the 7 members. Overall, UAE nationals comprise of only 25 - 30 % of the total population. The rest are from over 200 countries, and mainly from India, Pakistan, Bangladesh, Philippines, Egypt, Palestine, Lebanon, Turkey, etc.

The Locals are very polite and friendly people. Being very hospitable, they have been able to attract talented people from across the world.

Whichever country you hail from, you will certainly be accepted and become a part of the melting pot that is Dubai.

The UAE is an Islamic country. However, you are free to practice your own religion, taking care that it is not a hindrance to any body else.

Hope this answers your queries.
Michael Page Articles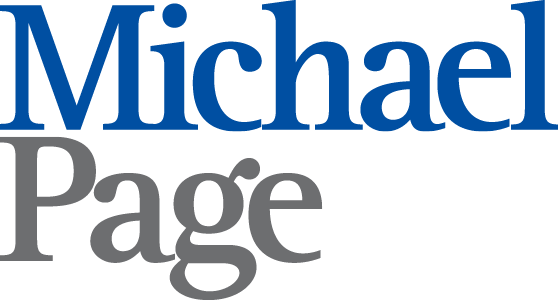 I am a regular contributor of articles on my "Subject Matter Expertise" with Michael Page, the elite International Recruiting Firm with branches across the world. Here are some published ones: