How much approximately does each meal cost in Dubai?
I will be starting work in Dubai next month. As a teacher in one of the reputed schools in Dubai. I want to estimate my expenses. Can anyone give me an estimate of the cost of meals in Dubai?

Answer: If you eat in an Indian / Pakistani restaurant in Downtown Dubai, or can find a Food Mess where you pay per month, it can be in the range of AED 5 to AED 10 per meal. You can find decent, good quality but basic level food in this cost range.

However, if you eat in one of the fast food chains, a complete meal can cost anywhere in the range of AED 15 to AED 40.

Now, coming to some of the upper class restaurants in Dubai, including Indian / Pakistani / Lebanese / American / European restaurants can set you back by between AED 50 to AED 200+ per meal.

1 US Dollar converts to 3.67 AED.

All The Best & Welcome to Dubai!
Michael Page Articles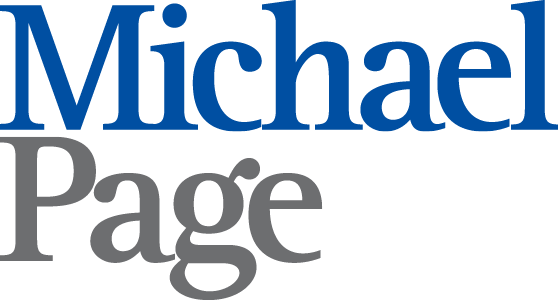 I am a regular contributor of articles on my "Subject Matter Expertise" with Michael Page, the elite International Recruiting Firm with branches across the world. Here are some published ones: