Why do Arab Countries have the lowest crime and divorce rates in the world?
Shabbir's Answer: Arab countries follow Islamic rules and regulations that prohibit stealing someone else's property and keeping it as your own. Also, Islam teaches one to respect, love and compromise to make a relationship between husband and wife strong. It teaches to forgive and forget. Islam is not just a religion, but a way of life. A good way of life.

Of course, everyone does not follow these ideals as they are supposed to be followed. Hence, to enforce theses rules the police in these countries have pronounced strict punishment that includes flogging in public, etc. for crimes like robbery etc. Thus, the rates for crimes and divorce are low in these countries.
Join in and write your own page! It's easy to do. How? Simply click here to return to Dubai Guide.
Michael Page Articles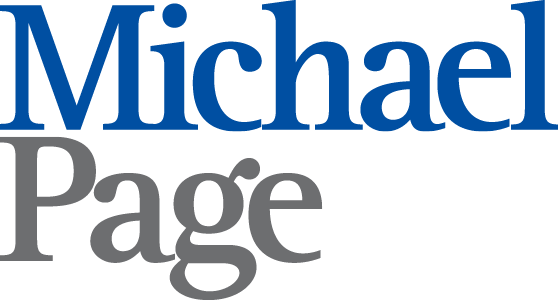 I am a regular contributor of articles on my "Subject Matter Expertise" with Michael Page, the elite International Recruiting Firm with branches across the world. Here are some published ones:

How To Make Your CV Stand Out. | Covid-19 and it's Ripple Effects on Working (GCC Website).

Revamping Your LinkedIn Profile. | Covid-19 and it's Ripple Effects on Working (Africa Website).