Going to Canada without Cancelling Dubai Visa
by Sarah
(Philippines)
Q.:I have my working permit in Dubai and luckily my working permit in Canada has been approved they need me urgent there but my employer here in Dubai is on vacation for 3 months. Can I go to Canada without cancelling my Dubai working permit visa? Will the immigration airport in Dubai hold me if they see I still have my Dubai working permit in my passport? Please i need your answer...

Q: I am worried because maybe by the time i go to the airport they will check my passport and they will see that i still have my Dubai working permit not cancelled and that I'm going to Canada to work on a Canadian work permit ...Do you think they will be checking that in the airport during Departure?
Join in and write your own page! It's easy to do. How? Simply click here to return to Dubai Guide.
Michael Page Articles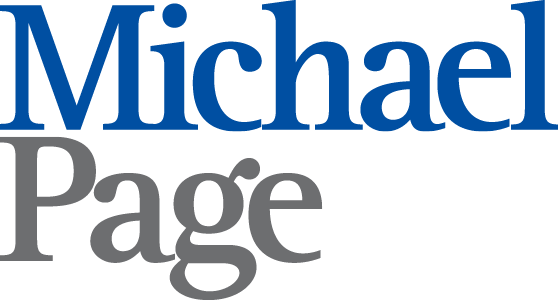 I am a regular contributor of articles on my "Subject Matter Expertise" with Michael Page, the elite International Recruiting Firm with branches across the world. Here are some published ones: