Is Dubai safe to work and live in for a British single female?
I am thinking of taking up an offer to work in Dubai, due to the current economic climate in Britain.

I have never been to Dubai before. Does anyone have personal experiences of living/working in Dubai? Especially a single female from Europe or America?

How acceptable is it out there as a single, British female? What is there to do in your free time? Any information would be appreciated.

Answer: As a single woman from the Western World, you will find it very easy to live and settle down in Dubai. Although it is a Muslim nation, the work culture is comparable to that in Europe/USA.

Having advanced drastically in the last 15 years or so, it has everything that you could ask for or are used to in Britain.

Modern architecture, and Tax-free income are some of the things that have attracted people from over 200 countries to come down here for work. There is negligible crime rate, due to strict laws, so you have nothing to be scared of. All The Best!
Join in and write your own page! It's easy to do. How? Simply click here to return to Dubai Guide.
Michael Page Articles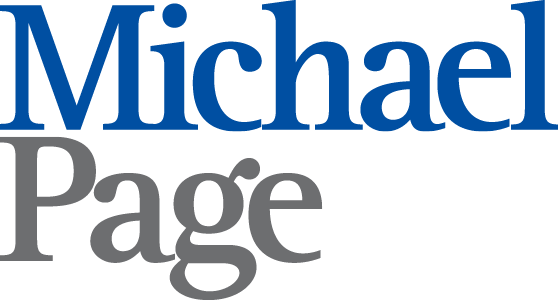 I am a regular contributor of articles on my "Subject Matter Expertise" with Michael Page, the elite International Recruiting Firm with branches across the world. Here are some published ones:

How To Make Your CV Stand Out. | Covid-19 and it's Ripple Effects on Working (GCC Website).

Revamping Your LinkedIn Profile. | Covid-19 and it's Ripple Effects on Working (Africa Website).