What are the sports and related facilities in Dubai?
by Naeem
(Dubai, UAE)
I want to know which sports Dubai and UAE citizens are passionate about. Also, whether the sports facilities exist for expatriates like me to indulge in our own favorite sports.

Answer: Some sports that are popular and favorites with the Emiratis (nationals of UAE) are soccer, golf, camel racing, horse racing, and falcon hunting.

However, there is a huge expatriates population living, and working in the UAE and they love sports like cricket, soccer, tennis, ping-pong, swimming, polo, golf, and more.
Join in and write your own page! It's easy to do. How? Simply click here to return to Dubai Guide.
Michael Page Articles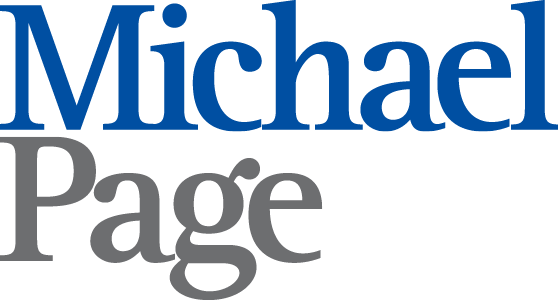 I am a regular contributor of articles on my "Subject Matter Expertise" with Michael Page, the elite International Recruiting Firm with branches across the world. Here are some published ones: