What are the career opportunities UAE presents?
What are the career opportunities UAE presents?

Answer: The United Arab Emirates comprising of 7 member states has attracted talented individuals from almost every walk of life. A fast growing nation under strong leadership, the country has gained a reputation for being a trail blazer in terms of growth opportunities.

Career Opportunities in the following fields are booming in The UAE currently:

Accounting/Tax/CS/Audit
Administration
Advertising/ PR/ Events
Airlines/ Aviation
Agriculture

Architecture/ Engineering
Automobile
Banking / Financial Services / Investment
Construction / Civil Engineering
Consulting/ Planning

Customer Service/ Call Center
Expat
Export / Import / General Trading
Fresh Graduates/ Management Trainee
Garments/ Fashion

Graphic/ Web Design/ Art/ Visualiser
Guards/ Security Services
Hotel/ Restaurant
HR/ Recruitment
Installation/ Maintenance/ Repair

Computer Networking
Computer Software
Journalism/ Content/ Editing
Labour
Legal/ Law

Management
Marketing / MR
Media
Medical/ Healthcare
Nursing/ Healthcare

Nanny/ Au Pair
Operations/ Back Office Processing/ Data Entry
Production/ Manufacturing
Purchase/ Logistics
Quality/ Testing

Research & Development
Real Estate/ Property
Retail
Sales
Secretary/ Front Office

Shipping
Spa/ Massage
Teaching/ Education - School
Teaching/ Education - College
Ticketing/ Travel
TV/Films/ Production

For more information, tips and guide to land a job in any of these fields, please navigate to Jobs in UAE.
Michael Page Articles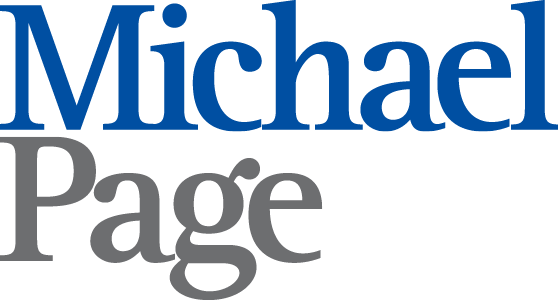 I am a regular contributor of articles on my "Subject Matter Expertise" with Michael Page, the elite International Recruiting Firm with branches across the world. Here are some published ones: