Where can I find a Dubai map with Burj Al Arab Hotel's location?
I need directions to The Burj Dubai Hotel, with some landmarks for guidance.

Answer: The Burj Al Arab Hotel is situated on a man-made island a few metres off the coast of Jumeirah Beach in Dubai.

The hotel has become a very important part of the landscape of Dubai, in fact it has become the face of Dubai in many advertising and print media campaigns.

You can get excellent information, tips and a guide about the Burj Al Arab Hotel in Dubai including a Google Map with exact location of the Burj Hotel along with other landmarks.
Join in and write your own page! It's easy to do. How? Simply click here to return to Dubai Guide.
Michael Page Articles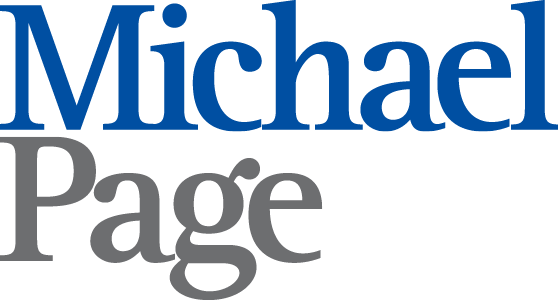 I am a regular contributor of articles on my "Subject Matter Expertise" with Michael Page, the elite International Recruiting Firm with branches across the world. Here are some published ones: