Dubai Blog
Salaam, Hello and Welcome! The Dubai Blog is an attempt to keep you updated about the goings-on at Dubai-Forever.Com. And believe me, we are buzzing with activity.
So, without taking too much of your time navigating all over the site, we present you the latest, on the Dubai Blog, in a nutshell. So that you only visit those pages that are of interest to you. (Believe me there will be quite a few ;-) ! )
To subscribe to my blog (no e-mail necessary), right-click on the orange RSS button (see bottom buttons to the left) and then paste the URL into your RSS reader. Or click on the My Yahoo! button or My MSN button if you prefer to read my blog updates there.

If you are not sure what RSS and blogging is all about, click on the "What's an RSS Feed?" link (also bottom left margin). Once you start, you will be amazed at what RSS can do.

Oct 15, 2018
BEST CV Service in Dubai, UAE | 12 Powerful Reasons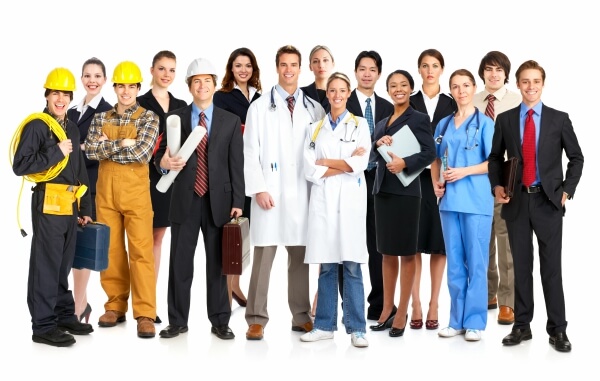 BEST CV Service. Compare and Select the Exclusive Resume Writing Service in Dubai and Abu Dhabi from Leading CV Services on the Basis of Quality, Competency and Results
Continue reading "BEST CV Service in Dubai, UAE | 12 Powerful Reasons"