Professional CV Writers in Dubai
We are Professional CV Writers in Dubai, and pride ourselves to be amongst the leading cv, résumé and cover letter writing service providers.
I, Shabbir Kagalwala (professional résumé writer), will explain about the topic "OBJECTIVE".


Most people write an 'Objective' as a statement about their OWN Goals.


"To obtain a professional challenging position that meets my qualifications, and allows me to apply my skills and experience in order to grow both personally and professionally."


Sorry, dear. That's not what it's for! An Objective, due to the place it occupies, right on top of your CV, is a very powerful statement, to express your strongest skills. The skills that you want to achieve a job on. Now read this Objective:


"Qualified Business Management Graduate with 5 years of commendable success in spearheading an entire gamut of Onshore Operations & Maintenance, Budgeting &  Inventory Control and overall Resource Management."


Did you see the difference? Well, it lays out the persons skills upfront. The recruiter / reader of this resume has no doubt what the person is qualified for. Definitely from the 2 Objective examples above, the second one will get called for an interview! That is what the CV is supposed to do anyway, right?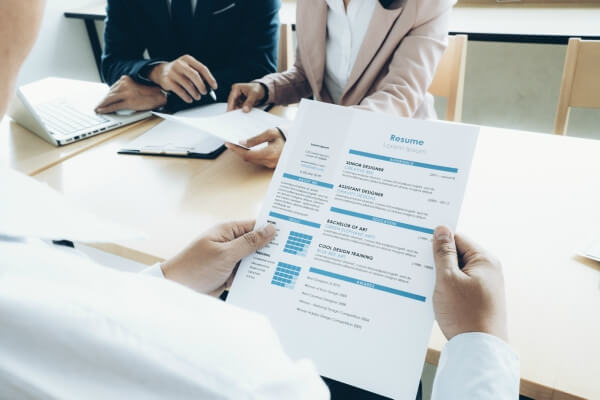 Professional CV Writers in Dubai
Here's one more example:

"I desire to join as an accountant in a company that has vision for growth and advancement. I have extensive years of experience and knowledge at senior capacities, which I believe would be an asset to an organization that aims for progress. In the long term, I aim to reach my full potential and further my growth with your team that will factor in the firm's advancement."

I mean, come on...Which organization does not aim for growth and progress. Writing all this hype in your CV hurts you and you alone.

Get it now? The recruiter is employed by the firm to recruit for them. His / her sole motive being to recruit competent professionals having different skills that will help the firm achieve it's planned growth year over year, successfully. He / she is least interested in what 'your' personal and professional goals and objectives are.
Whether you want to become the director of a firm in 5 years time, or, the CEO in 10 years; is not what matters to them. It is quite obvious that if you are competent enough, and, the firm meets it's goals, then your objectives will also be met over time. Hence, the said space should be effectively used to project what you can bring to the table, not the other way around.


Here are some recent samples I have written for my clients.

Professional CV Writers in Dubai - SAMPLE 1
"Enthusiastic and dedicated travel professional with fifteen years extensive experience of international airline operations, customer service experience, staff training and management.


A highly motivated person who has held positions of responsibility and authority in companies such as Emirates Airlines, Qatar Airways & Cathay Pacific Airways Ltd. (Dubai), with experience in Customer Service, Training, Quality Audits, Office Administration, Human Resources in the GCC."
Professional CV Writers in Dubai - SAMPLE 2
"Extensively skilled, competent and result-driven professional putting forth over 10 years of experience in FMCG sector with an exceptional understanding of Production, Planning, Quality Assurance, New Product Development & management.
Proven ability in handling training's, Process development, People Management and Commercial Operations delivering strategic direction for improved maintenance and efficiency."
Read customer reviews about my resume writers in Dubai and my curriculum vitae services in dubai.


Professional CV Writers in Dubai & UAE
We are also professional CV writers in Sharjah, professional CV Writers in Abu Dhabi, professional CV Writers in Ajman, professional CV Writers in RAK, professional CV Writers in UMQ, professional CV Writers in Fujairah and professional CV Writers in Al Ain.
CV Writing Service in Dubai & UAE
To go ahead with a CV / resume writing, or LinkedIn profile writing and registrations on portals, recruiting agency sites and employers, please choose your level of experience from those given below:
Find more information on our site about professional cv writers in Dubai. Type in the text bar below...

Return to Resume Writing Service Page

Return to Dubai Forever Home Page

Michael Page Articles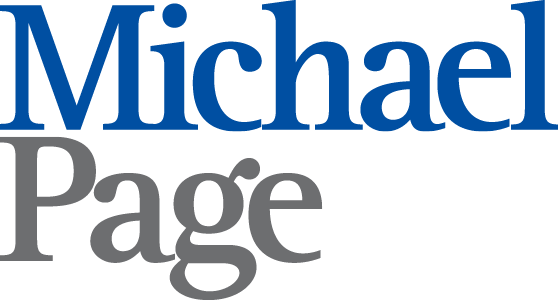 I am a regular contributor of articles on my "Subject Matter Expertise" with Michael Page, the elite International Recruiting Firm with branches across the world. Here are some published ones: