Networking For Jobs Program [NFJ]
The Networking For Jobs Program [NFJ] is a much-wanted, highly successful and revolutionary resource that helps you make contacts with industry recruiters, hiring managers, HR, headhunters etc.


Are you hunting for a job in the UAE, GCC, MENA region?
We all know how tough it is to get a job interview, even more so if we have no experience of working in the GCC.
Did you know that an estimated 7 out of 10 jobs are found through referrals and networking?
Networking, Contacts, Wasta, Connections, Referral, Influence, Clout, Reference is the name of the game.
Networking For Jobs Program
You know that you are skilled and talented, and once seated across an interviewer, you will be able to convince her/ him that you are the best in your field, right?
But how do you get called for that "INTERVIEW"?
If only someone working in that firm/ organization could refer you to the HR? Because without that, it is simply impossible to get yourself noticed and jump the queue of a few thousands ahead of you.
Networking For Jobs Program 
How it Works...
The 'Getting A Job Through Influence and Contacts' Program works on the "I Refer You, You Refer Me" principle.
If I help you, and you help me; we both benefit.

STEP 1: Select the sectors that you can help someone else in, in getting jobs.
STEP 2: Select the sectors that you need help in, in getting jobs for yourself.
STEP 3: Your email ID is added to a mailing list accordingly.
STEP 4: Send CV's of NFJ Members to the recruiters in your past, present or future employers (We will send these to you periodically).
STEP 5: Send your own CV to info@dubai-forever.com, and other NFJ members will repeat Step 4 for you.
Take Action!
Join The 'Networking For Jobs' Program Now!
Fill up the form below...

NOTE: This service is valid for the entire GCC region...

Help and Be Helped...
If YOU help someone today, tomorrow someone will help YOU...


Remember, the Dubai Jobs Referral Network will be of use to you when you or a close relative/ friend is hunting for a job.

An additional advantage is that if you refer somebody into your own organization/ firm you can also get referral commission (also known as referral incentive).
There are countless job vacancies that don't even get advertised. Recruiters fill these vacancies with reference based candidates..Read more about it here... Here is a program that gets you in touch with those recruiters, on condition that you help others too!
This International Reference and Networking program aims to group together like-minded individuals who are fed up of the disorganized nature of recruitment in various countries, especially the Middle East (GCC countries).
Return To Dubai-Forever.Com's Home Page

The information above will answer all your queries like:
getting a job in UAE through influence & contacts

get a job in dubai through reference

referrals and wasta to get a job in the gulf

clout gets you a job in uae

network clubs in UAE

job referral network in middle east

connections for jobs in dubai

dubai jobs reference

dubai referrals network

job connections middle east

contacts network uae

wasta job reference

Michael Page Articles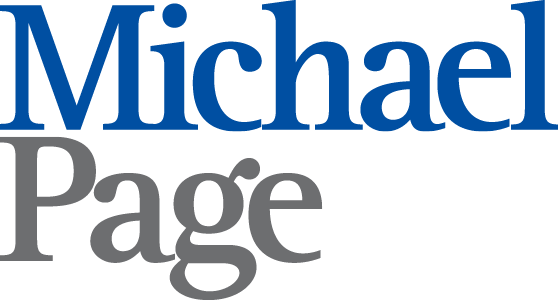 I am a regular contributor of articles on my "Subject Matter Expertise" with Michael Page, the elite International Recruiting Firm with branches across the world. Here are some published ones: