CV Writing Saudi Arabia
CV Writing Saudi Arabia from Dubai-Forever.Com...
WELCOME! Ahlan Wa Sahlan...

Why Have Your Professional Resume Written From Me?
The biggest ADVANTAGE is that your resume/CV is written by Professional CV Writers. That's me, Shabbir Kagalwala. With over 19 years of professional CV writing experience and a strong background in ACTIVE recruiting for an Oil major in Abu Dhabi (UAE), I am well versed with the CV writing process in the GCC countries.
So are my wife, Tasneem, and my daughters, Jameela and Zainab. We also have 6 writer-partners (staff), who are our hand-picked and trained team of highly experienced and professional CV Writers, whom we have groomed to write with passion, from the heart.
Click the LinkedIn buttons below to view our profiles and make sure you read the Recommendations my clients (friends forever), have given me...You may also read Dubai-Forever.Com reviews on TrustPilot.
You can also read more about us and our applicant tracking system friendly CV writing Saudi Arabia service, so you know who we are, and how we became the best in this profession... Take advantage of our vast experience in the field of CV Writing. Get yourself an ATS compliant CV from the biggest and best brand - "Dubai-Forever.Com".
Take the 1st Step To Success...
Click a link below, as per your total number of years of work experience:

CV Writing Saudi Arabia Reviews:

Khalid Al Senany
Shabbir is a very dynamic and talented LinkedIn and CV profile builder. His friendly, yet professional attitude is his asset. He's got some good combination packages that cover all aspects of a person's profile and aid in his search efforts, such as CV, LinkedIn, and registration to several portals, agencies and employers...
Keep it up, Shabbir, and Team dubai-forever!

Khalid Al Senany, Senior Business Management Professional – Financial Services | Automotive | FMCG | 25+ Years

Evangelos Kalogeratos
Shabbir & Tasneem Kagalwala are experts at writing CV's for C-Level candidates like me from the Information Technology domain, and I'm sure other domains too.
From what I understand, Shabbir's years of experience in the KSA / Dubai/ UAE market, makes him a Subject Matter Expert, and a go-to person whenever one needs a strong profile made for that top job...Thanks Shabbir!


Evangelos Kalogeratos, MBA,BSC,PRINCE2,ITIL,SMAC,SFC,SCDM-A,SCMS-A, NCN-A,SCCS-A,SCMR-A,6σ Y.B. - CIO-CTO * Senior IT Management Professional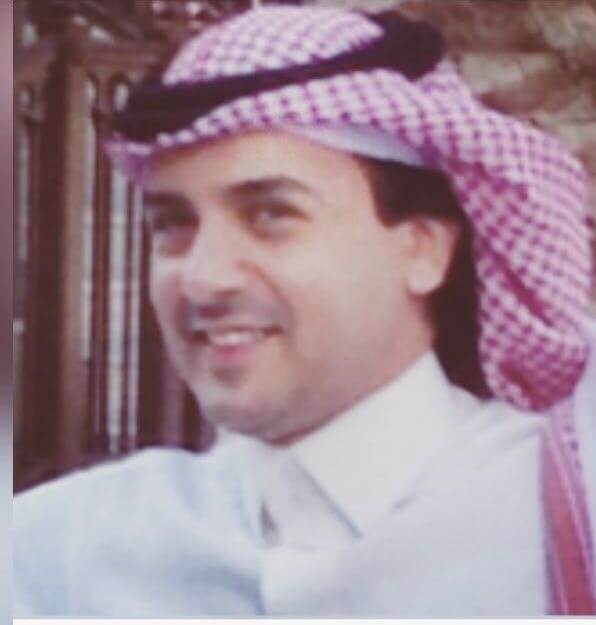 Mutlag Al Arar
Shabbir and Jameela from www.Dubai-Forever.Com rewrote my CV to suit my new responsibilities and abilities. Two years back they had written a wonderful CV too, which had helped me gain a good job in a Saudi Arabian government entity.
This time around, I have grown to take on much more responsibilities from the earlier IT Director position, and I must say the ats curriculum vitae that Jameela and Shabbir wrote, captures my career details so well, I'm sure it will help me attain my target roles. Must say that they are the experts when it comes to applicant tracking system friendly resumes and cv's.

I have recommended many of my friends, colleagues and family members to have their profiles made from Shabbir, and will continue to do so. Keep up the good work. You are bound to go places!

Mutlag Al Arar, Director - IT / Strategic Operations / Change Management / Business Strategy Development | Royal Saudi Air Force (RSAF), Kingdom of Saudi Arabia

Take the 1st Step To Success...
Click a link below, as per your total number of years of work experience:


TOP 5 Reasons - CV Writing Saudi Arabia Service
Here are the top 5 reasons why our esteemed customers from the Kingdom of Saudi Arabia, take CV Writing Services from Dubai-Forever.Com:


# 1 justification for preferring our Best Resume Service Jeddah Expat is:

I believe that Saudi Arabia is coming into solid growth mode, especially since they've identified growth from non-oil sectors. I see this as a great move to enhance my career as well as my life.


# 2 reason for selecting our Recommended CV Writing Services Saudi Arabia is:

The company's future is in doubt. Hence, I want to switch jobs ASAP.


# 3 explanation for choosing our Exclusive CV Builder in Saudi Arabia is:

I'm not being included in any meetings, or discussions. I'm the last one to know about any new plans, hence, I feel it could be time to go.


# 4 cause to opt for our Leading Resume Writing Services in Saudi Arabia is:

I believe my boss takes credit for all new ideas, plans etc that I and a few top performers put across. He also tries to push some non-performers (due to reasons best known to him). whom he has some  (If you can't trust their leadership you'll be constantly stressed).


# 5 reason for favoring our Outstanding Professional Resume Writing in Jeddah, KSA is:

I had to leave once my previous 2-year contract ended, since I did not get a job immediately, maybe because the old CV did not show my strengths and capabilities well.




My Success Guarantee...
Do YOU know how to apply for jobs in Saudi Arabia? YOU have no clue how or what to do. RIGHT?
I GUARANTEE your new Saudi CV will land you an Interview in 90 Days or I Re-write your C.V. ABSOLUTELY FREE!
...Order your CV Today And I will
"ADD FOR FREE"
Exclusive Bonuses (Worth Saudi Arabian Riyals 700 [US$ 190]):

Click Here To Read More About The FREE BONUSES...
Order Now.
I can't promise how long I will give away these FREE BONUSES (worth SAR 700), with our Professional CV Writing Saudi Arabia Service.
This Information is EXTREMELY Valuable. I know you will really be HAPPY with your Resume and the Results it provides.

It will help you "LIVE YOUR DREAM LIFE. YOU DESERVE IT!"
CV WRITING -
HOW IT WORKS...
✔ Initial chat with Shabbir Kagalwala, MBA (HR), BA (English) & having a recruiter background in UAE, via Whatsapp, Email, BOTIM, IMO, etc.
✔ Send your existing CV.
✔ Fill up Interview Questionnaire. Download the Questionnaire for Experienced Professionals; Questionnaire for Freshers, OR Questionnaire in case of 'No Previous CV'.
✔ You can now also download audio files of the questionnaire, and dictate and record (in Whatsapp) your answers. In ENGLISH, ARABIC

✔ 1st CV/Resume Draft Within 3 - 4 business days.

✔ Applicant Tracking System Optimization including Keyword Analysis.
✔ Written by Expert Professional Writers: Shabbir, Tasneem, Jameela, or Zainab Kagalwala, OR one of our 6 staff members.

✔ Multiple Drafts till You're Happy.

✔ FREE Bonus worth US$ 190.

Take the 1st Step To Success...
Click a link below, as per your total number of years of work experience:

Clients of our ATS system CV Writing Saudi Arabia service come from across the country, but a majority are from:
Riyadh, Jeddah, Dammam, Makkah, Madina, Ta'if, Buraydah, Tabuk, Abha, Khamis Mushait, Makkah, Madinah, Hofuf, Khobar, Ha'il, Hafar Al-Batin, Jubail, Al-Kharj, Qatif, Abha, Najran, Yanbu, Al Qunfudhah, etc.
Return to Resume Writing Service
Return to Dubai Forever Home Page
The info above will answer all your queries about:
CV writing services + riyadh Saudi Arabia

Top Resume Writers in Saudi Arabia
CV writing help Saudi Arabia
Professional cv writing Saudi Arabia
CV writers in Saudi Arabia madinah

Saudi Arabia CV preparation makkah

Best CV writing services dammam

cv resume writing jeddah Saudi Arabia
Best cv writing format in middle east
ats format resume
ats software
Michael Page Articles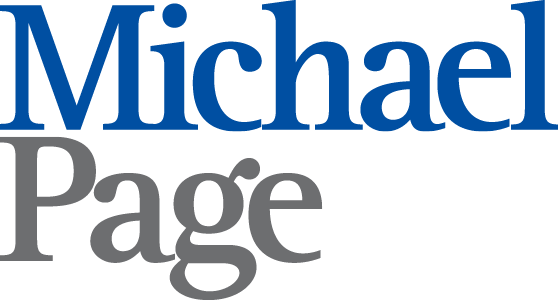 I am a regular contributor of articles on my "Subject Matter Expertise" with Michael Page, the elite International Recruiting Firm with branches across the world. Here are some published ones: