Customized Job Hunt
About our Customized Job Hunt...

INTRODUCTION:

Searching the Internet for job vacancies is a very tough task. Browsing tens of thousands of sites to search for the best vacancies is quite tedious.
Presenting Dubai-Forever.Com's Customized Career & Job Hunt, wherein you receive targeted job vacancies from across the leading job portals, job-sites, job boards, employer websites and recruiter sites.
Where? In Dubai, Abu Dhabi, Al Ain, Sharjah, Fujairah, Ajman, Ras Al Khaimah, Umm Al Quwain in the UAE and also in Qatar, Saudi Arabia, Oman, Kuwait, Bahrain, Egypt, and across the MENA region.
NEWLY INTRODUCED: Job Search in the USA (all 50 states), UK, India, Singapore, Malaysia, Hong Kong, Japan, Australia, New Zealand, etc.

Customized Job Hunt
WHAT WE DO:
As part of our Customized Job Search, we browse many leading sites online to search the best vacancies for you. A dedicated online search executive literally scans the web, searching matching jobs opportunities for you. All vacancies are not advertised or displayed on job-sites and job portals. Some are circulated within private HR networks. We have access to these job details too.
Similarly, many small and medium sized firms, including start-ups, do not advertise their current vacancies on the big job portals or with recruitment agencies. The executive scans the online career vacancy pages of such firms too.

Tailored Job Search - BENEFITS:
Our skilled executives are experts in job search.
Save hours and hours of work searching for jobs.
Save energy, frustration and money.
Take Action Now!



Download the Questionnaire Form, Fill and Send it Today!



Then Click on Your Level of Experience and Select Your Bespoke Job Hunting Service...

If you also want a CV (Resume) written by me, along with the Tailored Job Hunt service, you can select the value-for-money combination package (CV + Cover Letter + Customized Job Hunt service). Click on one of the links given below according to your level of experience:

AED 289
(US$ 79)


Customized Job Hunt -

Frequently Asked Questions [FAQ]:
Q1: How many job vacancy links will I receive?
Ans 1: We present you with 40 - 50 vacancies.
Q2: What is the duration of this service?
Ans 2: Depends upon the availability of jobs matching your profile. It might take between 2 weeks to 4 months or more.
Q3: Will you also apply for these vacancies on my behalf?
Ans 3: The Bespoke Job Hunt service does not include application to the vacancies. However, if you also take our Job Applications service, we will apply to the job vacancies that you approve of, in an optimized manner.
Some Related Pages That You Should See:
Recruitment Agency Registration | Employer Registration

Resume Posting Service | LinkedIn Writing Service

Online Reputation Management | Top 20 Agencies UAE
Now, this solves all your queries on effective job search across the world, like:


how can i find a job in dubai?
best job hunting support
cheap cv strategies & custom job hunt techniques
fastest customized job search tool
recommended online job hunting: answers to tough questions
how to customize your search for your dream job
exclusive job matching service
Return to Professional CV Writing Service

Return to Dubai-Forever.Com's Index Page

Michael Page Articles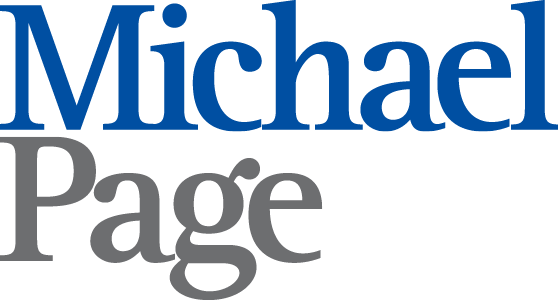 I am a regular contributor of articles on my "Subject Matter Expertise" with Michael Page, the elite International Recruiting Firm with branches across the world. Here are some published ones: