Job Applications
About our Job Applications Service...

INTRODUCTION:

It is very important to apply directly to job vacancies posted online, both by employers directly as well as recruiters. However, this is a very time consuming task. Also, most people do not know how to apply in an optimized manner. Some sites let one upload an existing CV, while on others one needs to copy paste from your CV/ resume or use a CV/ resume builder that is built into the online job application system.

WHAT WE DO:

As part of our Job Applications Service we apply for jobs that you have approved of. We apply in total for 30 jobs vacancies online. Taken in combination with our Customized Job Hunt service, we will apply for 30 vacancies that you approve of, from the vacancies we send to you matching your profile.

BENEFITS:

Your CV and profile gets into the database of the employer or firm when we apply for the job vacancy on your behalf.

Save hours and hours of work searching for, and then creating a profile.

We know how to project you in the correct manner.

Receive free job alerts that perfectly match your profile.
Job Applications - Frequently Asked Questions [FAQ]:
Q1: How will I know that you applied for all the jobs and uploaded my CV on all these sites? What's the proof?

Ans 1: We send you an excel sheet with details of the sites, login ID's, passwords, etc. You can then login into the sites and check for yourself.
Q2: What information do you need from me?
Ans 2: I will need your updated CV, Cover Letter (optional), and require you to fill up a Questionnaire with some information that is required while filling up online career application forms.
Q3: Which countries and sectors is this service applicable for?
Ans 3: This service is currently applicable for the United Arab Emirates, Saudi Arabia, Qatar, Oman, Kuwait, Bahrain, Egypt, Jordan, etc. MENA region, USA, UK, Australia, NZ, Singapore, HK, Malaysia, India, etc.
Q4: Do you guarantee that I will get a job with this service?
Ans 4: No, we are only applying for jobs on your behalf. Getting selected for a job totally depends upon the hiring managers within the firm/company. In the event that you do not receive any job offers, we will not be liable to make a refund to you.

Take Action Now!
Order Your CUSTOMIZED JOB HUNT + JOB APPLICATIONS Service

TODAY...
Customized Job Hunt & Job Applications service comes as a combo package.
The "Add To Cart" button given below is a PayPal payment button. You can use your credit/debit card by using the payment gateway provided by PayPal. You need not have a PayPal account.

However, we also have several other Alternate Payment Methods...
AED 479
(US$ 129)


Now you need not worry about the following queries, ever...

Step by step guide to apply for a job,

How to apply for a job online,

How to fill out a job application,

How to write job application letters,

Tips and advice for applying for jobs,

Application for employment.
Return to Dubai-Forever.Com's Online CV Writing Service
Michael Page Articles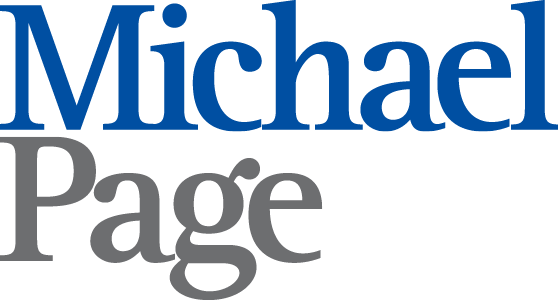 I am a regular contributor of articles on my "Subject Matter Expertise" with Michael Page, the elite International Recruiting Firm with branches across the world. Here are some published ones: