Networking
Every one talks about the importance of Professional Networking in the UAE and other Middle East countries for getting a job. But no one tells you how to do it.

So, here's some important information that helps you connect with the people who matter. Important for those job-seekers who are now looking at their next job for career growth; and also those who are here on visit visa, (be it Dubai, Abu Dhabi, Muscat or Dammam, etc.), and new to the city. Socializing the old-fashioned way, by meeting people offline, still works really well...

Events are organized specific to the topic/sport/business/hobby etc. So, they might discuss about the specific subject, however, if you can connect with others on the basis of a particular subject, then the relationship can be scaled easily to also help out with networking for jobs within their own organization or others that they know of.
Networking Clubs/ Events:
Be sure you contact the group organizer before hand, (the link to some of the networking groups/ events are given below) so you can be sure of the nitty-gritties of the event...

LinkedIn: 'LinkedIn Local' is a great networking platform that has taken the world by storm, on this wonderful professional social media site. It's organized in cities across the world.
Get to know and exchange ideas and thoughts with professionals across the board. Search for #LinkedInLocalDubai within the search bar on LinkedIn to know more about this great event.



Meetup: A great site that has people meeting up according to their varied interests. So, there is a great level of energy and excitement since like-minded people club together.
Of course, there is a whole lot of networking too. Specially recommend N.U.T.S (Networking Under The Stars). Good opportunity to connect with top professionals from across the length and breadth of the UAE/GCC, and from every sector and industry possible...

Check out these links for more info:

https://www.meetup.com/cities/ae/dubai/
https://www.meetup.com/Under-the-Stars-networking-evening/
https://www.meetup.com/Dubai-Job-Hunt/
https://www.meetup.com/meetup-group-CfRiexhD/


Networking Card ~ CV on QR Code
Networking Card:
Take a NETWORKING CARD along, the size of a Visiting Card. It is much easier to carry/store, than a CV printed on A4 sized paper. It's easier to distribute at networking events, job fairs, trade shows, in short, any place where you may meet someone who will help you land a job.
Also, logically, the person whom you hand over the card to, will be more willing to pop the card into a pocket or purse, than a paper CV.

What We Will Do:
We will convert your existing CV into a QR Code and send it to you as a PNG / JPG / JPEG file. You can then get it printed at your nearest printing shop.
The cost to convert your CV into a QR Code, costs US$ 5 only.
If you also want us to write the CV for you first, then contact us (cv @ dubai-forever . com) for more details.

Have a look at the samples given below. QR Code Sample 1 and 2 is how the QR Code will look when we send it to you. Networking Card Sample 1 and 2 are how the card will look after you have the QR Code printed out.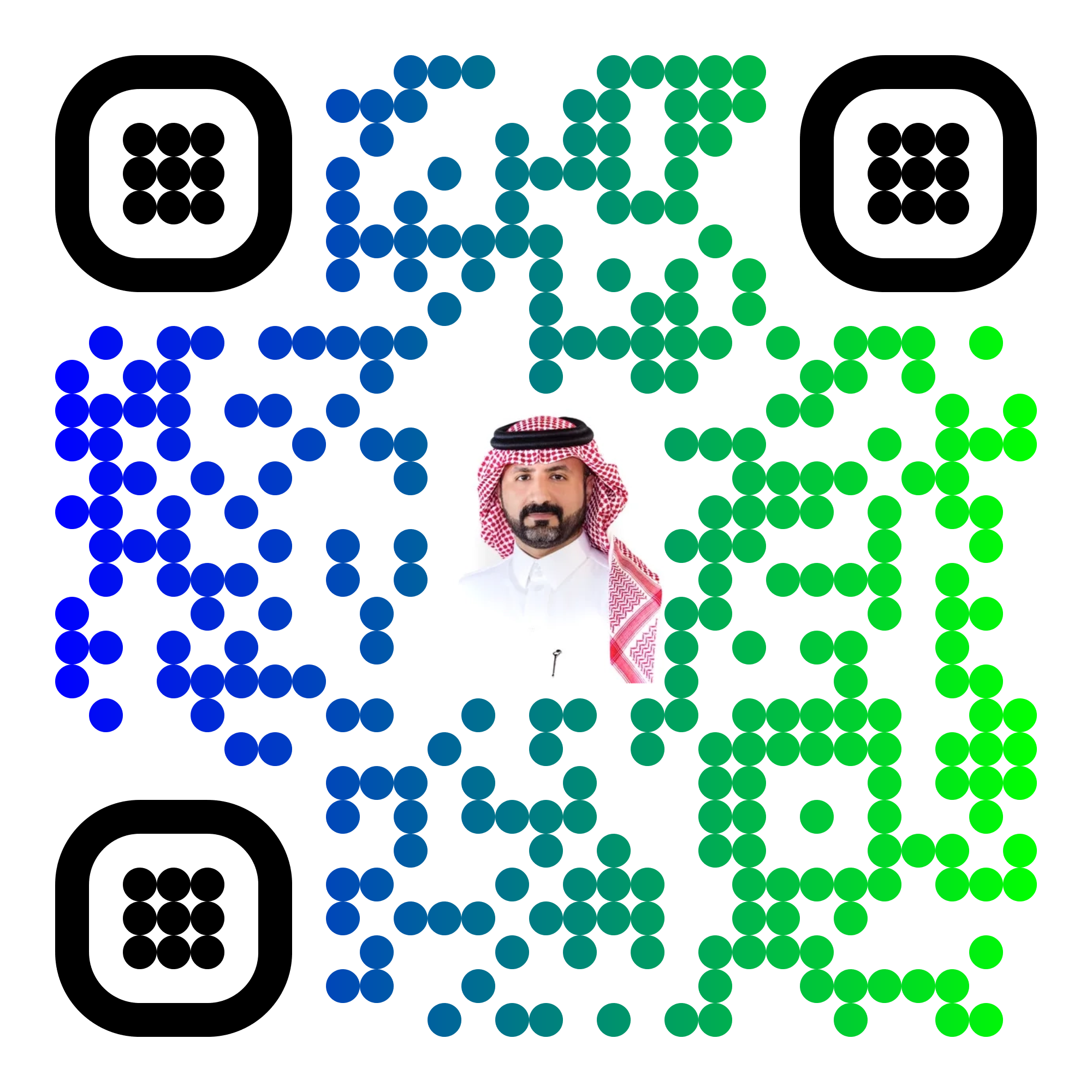 QR Code Sample 1
QR Code Sample 2
Networking Card Sample 1
Networking Card Sample 2
Make Payment of US$ 5 for the "CV on QR Code" using PayPal or Credit/Debit Card by clicking on the respective buttons given below:

Please navigate here, for Alternate Payment Methods...
InterNations: A worldwide organization that helps you to connect with other expats in your city, join networking events to meet people from around the world at venues ranging from hotels, cafe's, sporting events, shows, etc. What better way than to connect with people with like-minded interests?

Check out these links for more info:

https://www.internations.org/dubai-expats?
https://www.internations.org/abu-dhabi-expats?

They have some exclusive groups for medical, finance, HR, construction, marketing, and other professionals to network with. This is a great platform to really connect with some influencers in the industry.



Dubai Toastmasters Club: Both experienced professionals and beginners benefit from their practical, supportive, and personal learning programs. Whether you're speaking to Board of Directors, your clients, your co-workers, or your family members, they will help you to master the art of public speaking.
Under such a great learning environment, members network with each other and promote and help one another to greater heights of success.

https://www.dubaitoastmastersclub.org/
LetsWork: A co-working idea by Emaar, that utilizes empty spaces in restaurants and hotels where freelancers, entrepreneurs and small business owners can work at very reasonable rates. They have these themed networking events that can be leveraged to make good contacts...
https://www.letswork.io/event/

Network on LinkedIn Groups
Join the fastest growing LinkedIn Group for Vacancies in the Middle East region.
Here's the link: https://www.linkedin.com/groups/8288711/
Whatsapp Groups for Job Alerts
Join these Whatsapp Groups for daily Job Alerts. There are general groups as well as sector specific groups. Here is the link...
Network With These 8 People
Here are the 8 people, who you should certainly network with, when looking for a job, since there is already a comfortable level of interaction taken place with most...

1. Hiring Manager: Connect with the hiring manager of the company you've applied to, on LinkedIn.

2. HR or Recruitment Manager: He is the one who will screen you, so knowing him too will be a good bet.

3. Former and current colleagues: You've worked with these persons, so they are most likely to recommend you to an opportunity within their own network.

4. Alumni Contacts: Harness your network from school, college, university, certification class, etc.

5. Neighbor: Someone who lives in the same apartment building/ community or the ones you meet at the supermarket, gym, pool or club.

6. Your personal friends: Tap into your Friends, and friend's friends.

7. Parents of your children's friends: Connect with the parents of your children's friends at the next PTA meeting in school.

8. Your doctor, dentist, and physiotherapist: These people have a very big network and if they request someone to get connected with you and to help you out, generally that request will be followed up very well. After all, it's the doctor you always want in your good books.
CV Writing Service
Shabbir Kagalwala's Professional CV and LinkedIn Profile Makeover Service is among the best in the GCC. Create an ATS friendly CV, resume and LinkedIn profile, and increase your chances by 400% to get our dream job.

Return to Dubai-Forever.com's Home Page
Return to Dubai Jobs Page

Michael Page Articles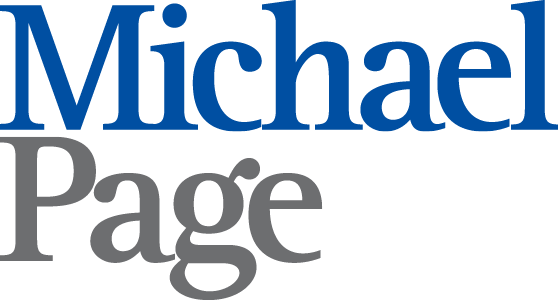 I am a regular contributor of articles on my "Subject Matter Expertise" with Michael Page, the elite International Recruiting Firm with branches across the world. Here are some published ones: