Document Attestation Services
Document Attestation Services. Certification and Apostille Service from dubai-forever.com

Document Attestation Services
The Middle East region comprising of the United Arab Emirates (UAE), Kingdom of Saudi Arabia (KSA), The Sultanate of Oman (OMN), Qatar (QAT), Kuwait (KWT) and the Kingdom of Bahrain (BAH), require all expatriates to provide attested copies of various academic, business and legal documents.
So, all job-seekers, business investors, and school/college/university students (who are not nationals of these GCC countries), have to provide certified and attested documents.
Every document has to be notarized, and attested by the HRD ministry/competent ministry of the respective region/state, then attested by the Ministry of External Affairs (MEA), after which it is submitted to the respective Embassy (UAE/ KSA/ Oman/ Qatar/ Kuwait/ Bahrain) for their approval seal and stamp.
Normally, we complete this process within a week/10 days (business days), however, delays do happen sometimes, due to reasons beyond our control. So, always add some buffer days to be on the safe side.

We provide document attestation services, with specialization for the above listed countries. Some of the documents that need to be attested are:

Document Attestation Services - Personal Documents

Marriage Certificate
Birth Certificate
Passport Copies
Medical Certificate
Driving License
Name Change Affidavit
Bank Statement
Provisional Certificate
Migration Certificate
Experience Certificate
Income Certificate
Affidavits
Deeds
Immigration And Naturalization Papers
Ph.D. Translation
Import/Export License
Will Translation
Syllabus Translation
System Requirement Documents
Document Attestation Services - Educational Documents

Degree Certificate
Diploma Certificate
Transfer Certificate
S.S.C. Certificate
H.S.C. Certificate
BE Certificate
Nursing Certificate
Nursing Registration Certificate
Pharmacy Certificate
MBBS Certificate
MS Certificate
MD Certificate
ITI Certificate
College Leaving Certificate
Mark Sheet
Engineering Certificate
School Leaving Certificate
Bonafide Certificate
Research Paper
Document Attestation Services - Commercial Documents

Memorandum Of Association
Physical Or Chemical Analysis Reports Of Products
Company Profile
Power Of Attorney
Company Agreement
Employment Contracts Papers
Letter From Chambers Of Commerce
National Trade Certificate
Board Resolution
Article Of Association
Certificate Of Incorporation
Inspection Certificate
Business Plans
Business Proposals
Service Agreements And Contracts
Submit Your Query by filling up the form given below, and if possible send us pictures of your documents to be attested, by email (info@dubai-forever.com) or Whatsapp (+91-9158104352).

Certificate Attestation Services and
Professional CV Writing Services

We are professional CV and LinkedIn Writers, with leadership expertise in the GCC too. So, if that's also something you are looking at, then please visit the appropriate link given below, as per your experience level.

Return to Dubai Jobs Page

Return to Dubai-Forever.Com's Index Page

Michael Page Articles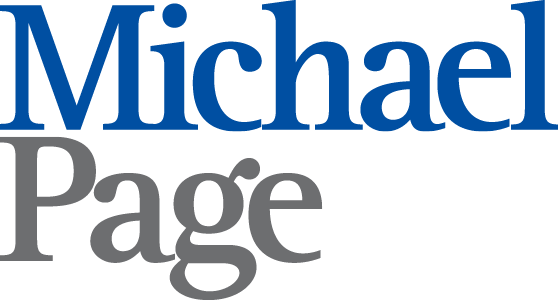 I am a regular contributor of articles on my "Subject Matter Expertise" with Michael Page, the elite International Recruiting Firm with branches across the world. Here are some published ones: