Resume Writing Service UAE
Resume Writing Service UAE: I recently came across Abimbola Akuchi, a specialist security guard by profession.

With a height of 6 feet 6 inches and a well trained body, he could easily pass off as one of those WWE Wrestlers. He knew most forms of martial arts, and was a black belt in Taekwondo and Hapkido, and had most of the degrees and certifications that a security guard needs to have, to practice their profession. With an experience of 10 years, he looked like he knew the ropes of the business.

He then went on to elaborate all the various certifications, trainings et al that he had achieved/ completed.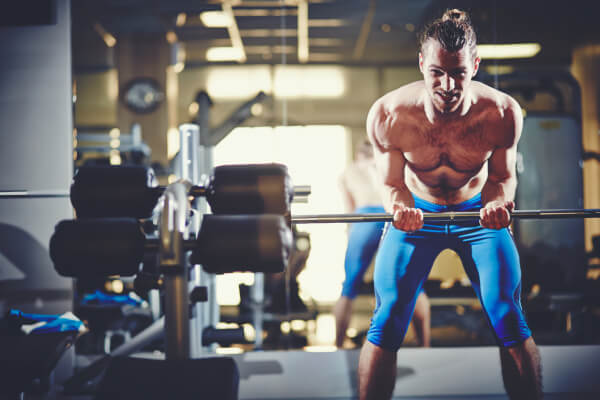 Abimbola Akuchi

Resume Writing Service UAE
Here is what he said to me..."I have talked to a lot of my friends who have worked in the Gulf, especially the UAE, and I have seen how successful they are.
I just want to make a better life for my family and myself. My country's unemployment rate is really very high and my salary in my present job cannot even support me, not to talk of my family. I am ready to work even harder for my family's well-being.
I am and will be the best security guard any organization/ individual could ever wish for. Thanks to my determination and practice, I am now among the most well-trained and certified security guard amongst my peers."

"I just returned from Dubai to my home country, after my 3 months tourist visa came to an end. During that period, I loved the place a lot and took time out to understand how the system works, with help from a few of my friends who are employed as security guards in various financial and other firms.
I really would like to work there because I know I have what it takes to make it in the Middle East. I loved Dubai, Sharjah and Abu Dhabi a lot."
Resume Writing Service UAE

I was a little disheartened to hear this. Don't we all come across an "Abimbola" who has worked hard to get trained/ certified/ educated, but cannot get the job of her/his dreams?

If only there was a way to surpass the queue and get the hiring manager and "Abimbola" connected?
Are you one of the many "Abimbola's" too?

Here are some actionable tips that I helped him with, which got him some interview calls. He got selected by one of the big financial firms that supplies money to the ATM's in Abu Dhabi.



Resume Writing Service UAE

# 1 CV Writing Service in UAE, targeted towards the desired job and country.


# 2 LinkedIn Profile Writing – Complete and full profile that made him stand –out in searches by recruiters.


# 3 Registration – on Job Boards, and Portals active in the UAE and the GCC.


# 4 Registration - on Recruiting Agencies active in the UAE and in the security sector.


# 5 Registration - on Employers active in the UAE and operating in the security sector.
Return to CV Writing Service UAE Page

Return to Dubai-Forever.Com First Page
Here are some other queries that you will find answers for on this page:

cv writing service in uae
best cv making in uae
best cv writing in uae
best cv writers in uae
best cv writing service uae
cheap cv writing service uae
Michael Page Articles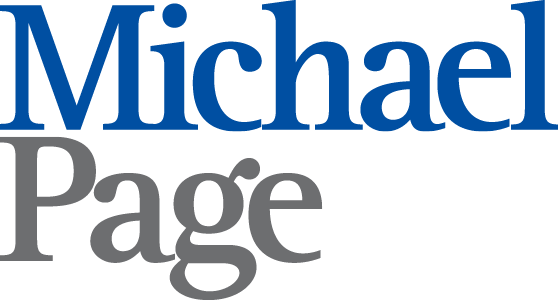 I am a regular contributor of articles on my "Subject Matter Expertise" with Michael Page, the elite International Recruiting Firm with branches across the world. Here are some published ones: