Recruitment Agencies
Get Your Recruitment Agency Listed on our high-ranking TOP 10 lists. Read on for more information.
Thanks for your interest in having your recruitment agency, job site and manpower agency listed on our web-page. The page with the listing of the TOP Recruitment Agencies, receives lots of views, due to it ranking highly in the Search Engine Results Pages (SERP's) of Google, Yahoo, Bing, and other search engines...

STAR AGENCY:

If you want your site to be featured as a STAR AGENCY on our webpage, please send us  the name of your agency, your website URL, contact details, and a short description about your agency by email (ads@dubai-forever.com).
We have 3 payment plans, as given below. You may click on the "ADD TO CART' button to proceed with payment.
Star Agency:
1 Month
US$ 25

Star Agency:
3 Months
US$ 50

Star Agency:
8 Months
US$ 100

Recruitment Agencies Form

Featured Site:

Place a link to any of our web pages with the description as given below, in your website on a page that has a Google Page Rank of 2 or more. Then fill up the form, also given below with your details...
Copy the text in the boxes given below and paste the HTML code in your website...
It should look like this:

CV Writing Service - Professional Resume Writer Shabbir Kagalwala with 19 years of GCC & International experience of writing personalized CV's with 50,000 + satisfied customers.
It should look like this:

Resume Writing Service - BEST CV and Resume Writing Service in Dubai, Abu Dhabi, Sharjah, UAE, Saudi, Oman, Kuwait, Bahrain, Qatar, Singapore & India. 19 Years Professional Experience of Creating Winning CV's with >95%+ Success Rate.
It should look like this:
LinkedIn Writing Service - Top-Notch LinkedIn Profile Creation Service. Complete Makeover, and/or New Profile Writing that Helps YOU Network in Dubai, UAE, GCC and Internationally, and Gets YOU Increased Connections.

It should look like this:
FREE CV Evaluation - Resume Evaluation by Professional CV Writer Shabbir Kagalwala. Free Detailed Analysis Report and Honest Advice For Your CV, Resume and LinkedIn Matching International Standards.

Return to Recruitment Agencies in Dubai Page

Return to Dubai-Forever.Com Home Page
Michael Page Articles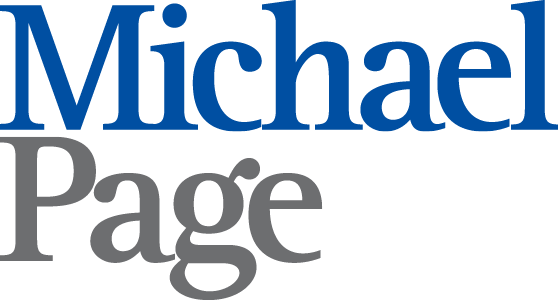 I am a regular contributor of articles on my "Subject Matter Expertise" with Michael Page, the elite International Recruiting Firm with branches across the world. Here are some published ones: