Online CV Display

Online CV: Your online profile on job portals, job boards and career websites is visible only to those recruiters and headhunters who pay to access it. But what about those HR/recruiters who do not pay for these databases?
They rely mainly on CV's that they can access for free, such as those coming in to them via email, or through their company's career and registration page.
So the million dollar question is:
"As a job-seeker, how many online registrations can you possibly do?"
There are hundreds, if not thousands, of company websites, recruiting agency websites and job portals.
Online CV
We have created an Exclusive ONLINE Database, where we display your CV to all recruiters, hiring managers and headhunters for FREE access. No charges to them.
So, when a recruiter searches in Google/Bing/Yahoo, etc. for your skills, your CV should come up in the search results. We have kept it freely available online on our own servers, so that it may be accessible to ALL Recruiters and Headhunters, both in agencies and organizations, across geographies.
Makes Sense?


If you are worried that your boss in your present company will discover your online resume, you can choose to hide critical information in the CV that you ask us to post Online, such as your name, contact information, picture, etc. So, rest assured, no one but a genuine recruiter with an open job vacancy will get in touch...Period!

A unique URL/Link of your DIGITAL CV will be generated for you to share with others and also that you can add in your email signature, onto your CV, on your social media accounts, etc.
Post Your ONLINE CV NOW!!!
Select one of the packages below:
CV Online ~ 6 Months:

OLD PRICE: US$ 18

NEW PRICE: US$ 10
CV Online ~ 1 Year:

OLD PRICE: US$ 25

NEW PRICE: US$ 15
We are professional CV Writers, writing resumes and CV's in Dubai, UAE and GCC, since the past 2 decades. Have your professional CV written from us today, and then post your curriculum vitaé online...
Return To Dubai-Forever.Com Home Page
* You can ask for your online résumé to be removed from our servers at any time, and your request will be fulfilled within 72 to 96 hours. However, the fees for the balance period will not be refunded.
Michael Page Articles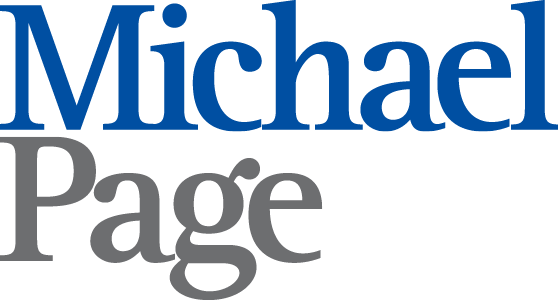 I am a regular contributor of articles on my "Subject Matter Expertise" with Michael Page, the elite International Recruiting Firm with branches across the world. Here are some published ones: