Featured Site

Thanks for your interest in having your featured site displayed and highlighted at the top of our webpage. These pages receive lots of views, from targeted people who are ready to buy, due to it being on the 1st page of Google/ Yahoo/ Bing and other search engines. Thus offering a better ROI than other Ad methods.

For a site that is featured, the name of the site or firm, a short description and the link to the contact form is displayed prominently in the "Featured Sites and Firms" box. After the period of display is completed, the site is then moved to the bottom of the page in the "Other Leading Sites and Firms" section.

Return to Dubai Recruiting Agencies TOP 20

Return to Dubai-Forever.Com's Index Page
Michael Page Articles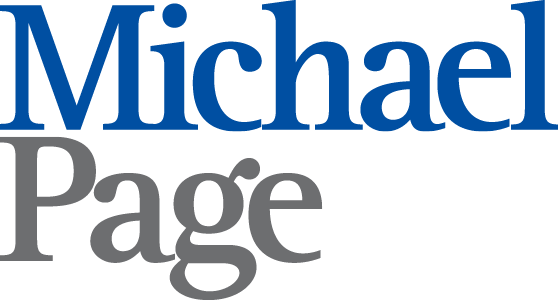 I am a regular contributor of articles on my "Subject Matter Expertise" with Michael Page, the elite International Recruiting Firm with branches across the world. Here are some published ones:

How To Make Your CV Stand Out. | Covid-19 and it's Ripple Effects on Working (GCC Website).

Revamping Your LinkedIn Profile. | Covid-19 and it's Ripple Effects on Working (Africa Website).