CV Distribution Qatar
Do you do CV Distribution in Qatar?

We distribute your CV, create your profile and register you directly with Employers, so that your CV and profile are present in their database. Every employer searches first for talent within their own database. That makes sense. If the required skill is already available in their own database, why pay a recruiting agency to acquire it for them?
We register you in the appropriate, optimized manner that will ensure you show up in a search that the firms HR manager conducts on the database. The old method of sending a CV to all possible emails has gone to the TRASH box, since all emails turn up there anyways! What's the point in sending your CV to over a 100,000 firms when the response is going to be negligible. I've heard of people receiving job offers from dubious companies for half their previous salaries.

Here is the best way to distribute your CV to the persons and the firms that matter most in your search for the lucrative job.

There are 3 options for each:
1. We register you for 50 firms in our database.
2. We register you for 30 firms in our database.
3. Buy the list (50) and do the registration yourself. (Criteria Available in the List: Name of Firm, Website URL, Human Resources Email ID, Human Resources Registration URL, Current Job Vacancies URL).

After we complete the registration process, we send you a report with URL's, Login ID and Password.

Select the sector of your choice from those given below:
| | | |
| --- | --- | --- |
| Engineering | Hospitality/ Hotels | Nursing/ Medicine/ Hospitals |
| | | |
| --- | --- | --- |
| School Teaching | University/ College Teaching | Banking/ Finance |
| | | |
| --- | --- | --- |
| Construction/ Architecture | Oil/ Gas/ LNG/ Energy | IT/ Information Technology |
Qatar Recruiters E-Mail List:
Always wondered how to contact the recruiter in the recruiting agency or in the organization/ firm, right? Here is a list of over 100+ recruiters in Qatar.


Qatar Recruiters E-Mail List: US$ 7.99 (QAR 29)
Qatar Networker's E-Mail List:
Network with people in Companies, Firms and Organizations. MNC's, Local firms, Big, Medium and Small. And also Startups. In the sector of your choice.
Get introduced to thousand's of unadvertised and undisclosed job vacancies with the employer, that are released to employees within the employee referral (referrer) or buddy-get-buddy schemes.

Ask these people in firms within your sector to introduce you to the Firms' HR. Choose your sector below:
Qatar Networkers E-Mail List: US$ 7.99 (QAR 29)
NOTE: If you have any queries about our CV Distribution or Email List's, please mail us at sales (at) dubai-forever.com.
Return To CV Distribution Service in Dubai
Return To Dubai-Forever's Home Page

Michael Page Articles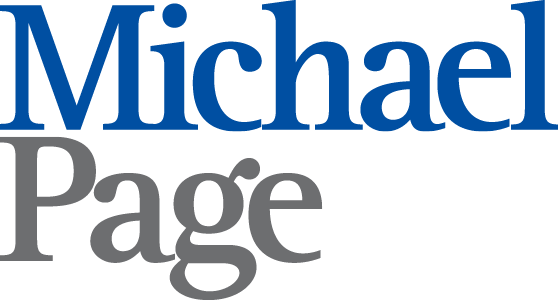 I am a regular contributor of articles on my "Subject Matter Expertise" with Michael Page, the elite International Recruiting Firm with branches across the world. Here are some published ones: